Top 50 Travel
& Tourism Leaders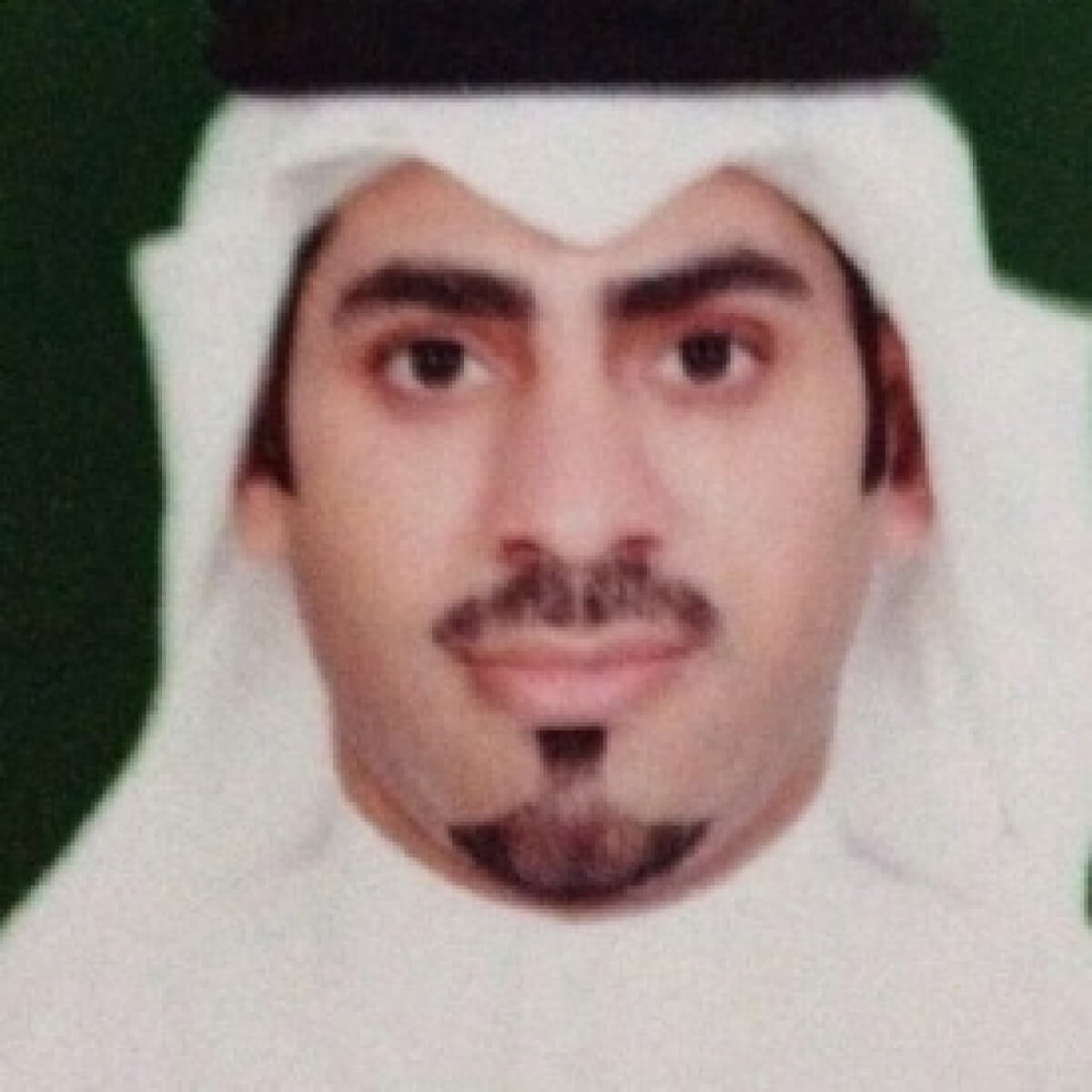 50.

Ali Abdullah Al-Selham
Company:
The Tourism Enterprise Company – Shams
Sector:
Hotels & Hospitality
Al-Selham was appointed to his current role in April 2021. The Tourism Enterprise Company recorded $19.5 million in assets and $3.3 million in revenues in the first nine months of 2021. It had a market cap of $237.9 million as of February 2022. Al-Selham has over 19 years of experience in banking services, operations, financial control, investment, and internal auditing. He is also a member of the Saudi Organization for Certified Public Accountants.