Top 50 Travel
& Tourism Leaders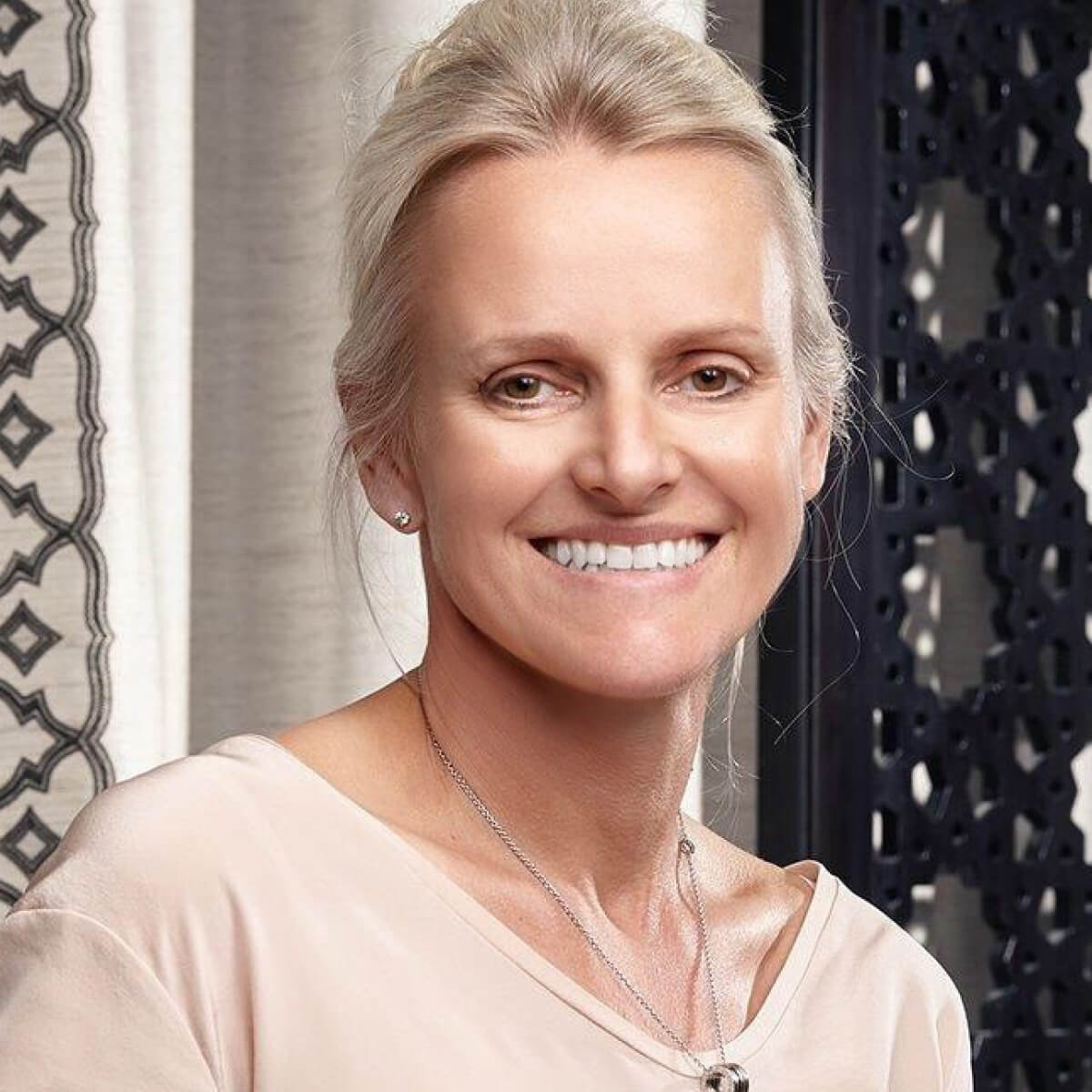 Company:
RAK Hospitality Holding
Sector:
Hotels & Hospitality
Grinnell was appointed CEO of RAK Hospitality Holding in August 2019, having previously served as its CFO. The company owns four hotels and resorts in Ras Al Khaimah, including The Ritz-Carlton, the Hilton Resort and Spa, Rixos Bab Al Bahr, and the Hilton Garden Inn. It also runs several subsidiaries, including Stirling Hospitality Advisors, RAK Hospitality Logistics, RAK Leisure, and Safarak Tours. Grinnell has 25 years of experience, during which time she has worked in over 30 countries.