Top 50 Travel
& Tourism Leaders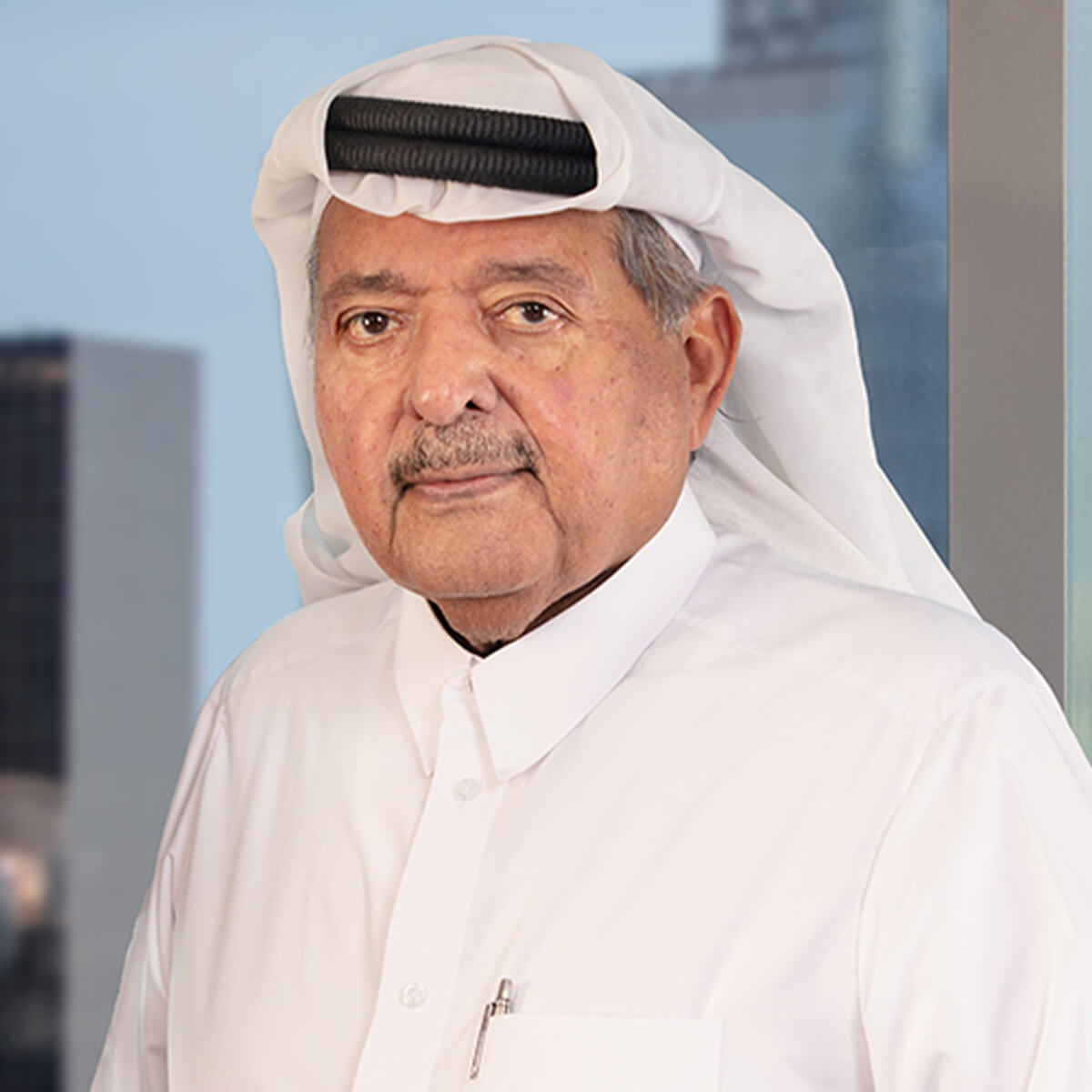 Company:
 Al Rayyan Tourism Investment Company (ARTIC)
Sector:
 Hotels & Hospitality
Al Thani established ARTIC in 2003 as a wholly-owned subsidiary of Al Faisal Holding to manage the hospitality interests of its parent group. The company has 29 hotels in MENA, Europe, and North America, including St. Regis Washington D.C., the W Miami Hotel, and the W London Hotel. Al Thani had a net worth of $1.9 billion as of February 24, 2022.