Top 50 Travel
& Tourism Leaders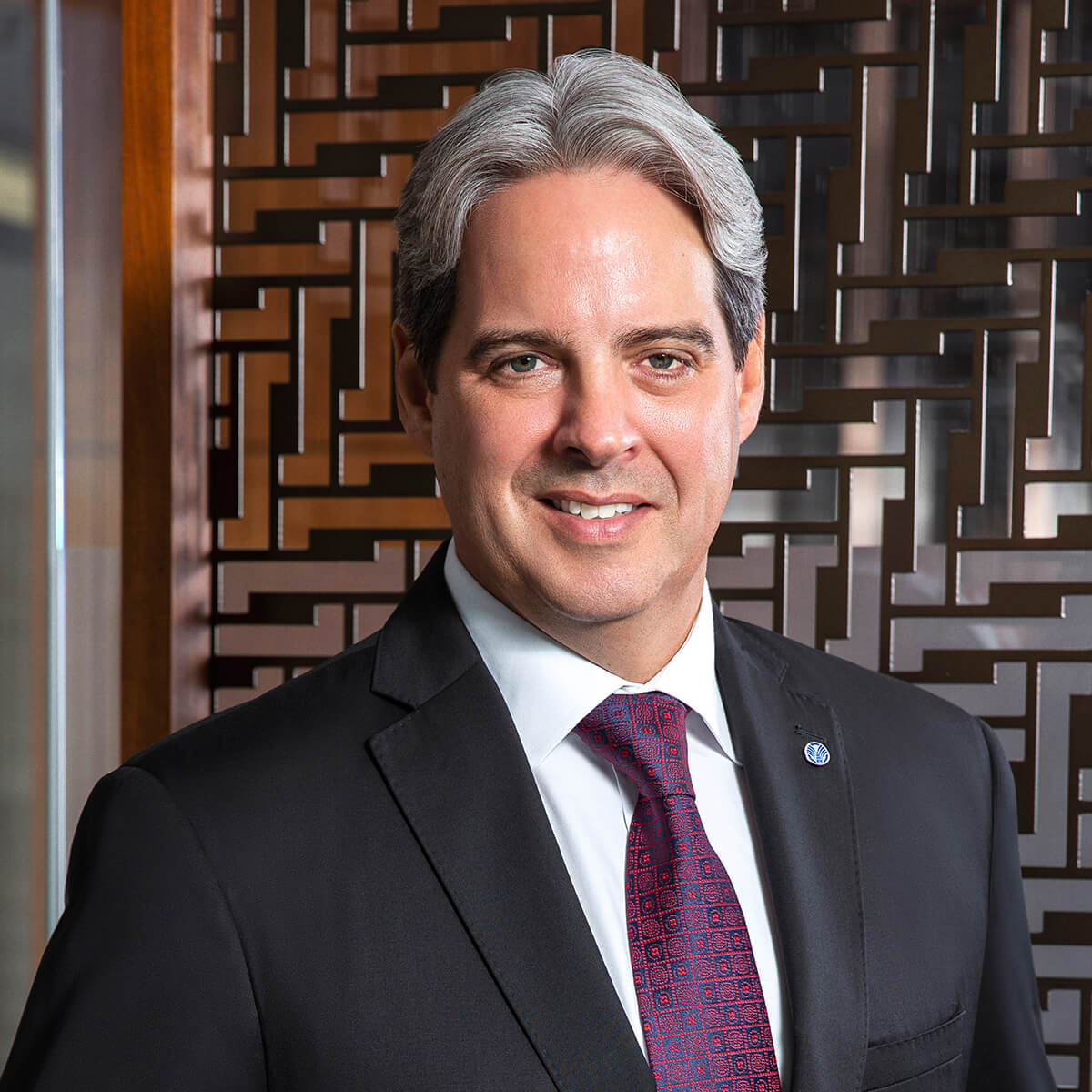 Company:
 Rotana Hotel Management Corporation (Rotana)
Designation:
 President and CEO
Sector:
 Hotels & Hospitality
Hutchinson was appointed to his current role in 2020. He has 32 years of experience and today leads 12,000 employees. The company has over 68 properties across the Middle East, Africa, Eastern Europe, and Turkey. In 2021, it announced that it was extending its footprint in Egypt by signing a management agreement with Al Marasem Development and Marina Way Lagoon. The company has 46 upcoming projects, including 10 that will deliver more than 3,000 keys to the market across Saudi Arabia, Bahrain, Qatar, the U.A.E., and Turkey.