Top 50 Travel
& Tourism Leaders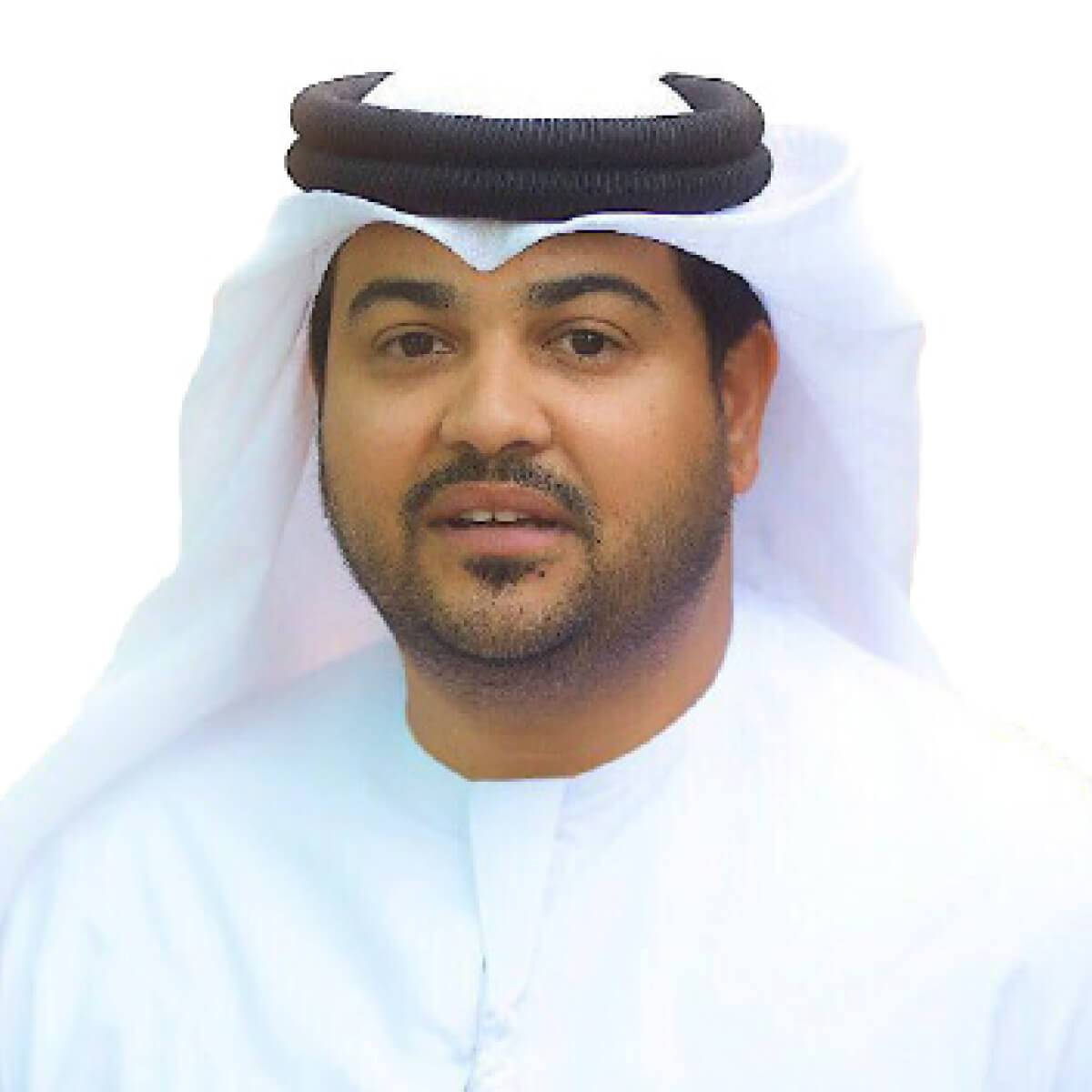 Company:
Majid Al Futtaim Properties
Designation:
Hotels Managing Director
Sector:
Hotels & Hospitality
Braik has been with Majid Al Futtaim since 2010 and has over 15 years of experience in real estate and hospitality. He assumed his current role in February 2019. He's also a board member for Enova by Veolia.