20 Women Behind Middle Eastern
Tech Brands 2022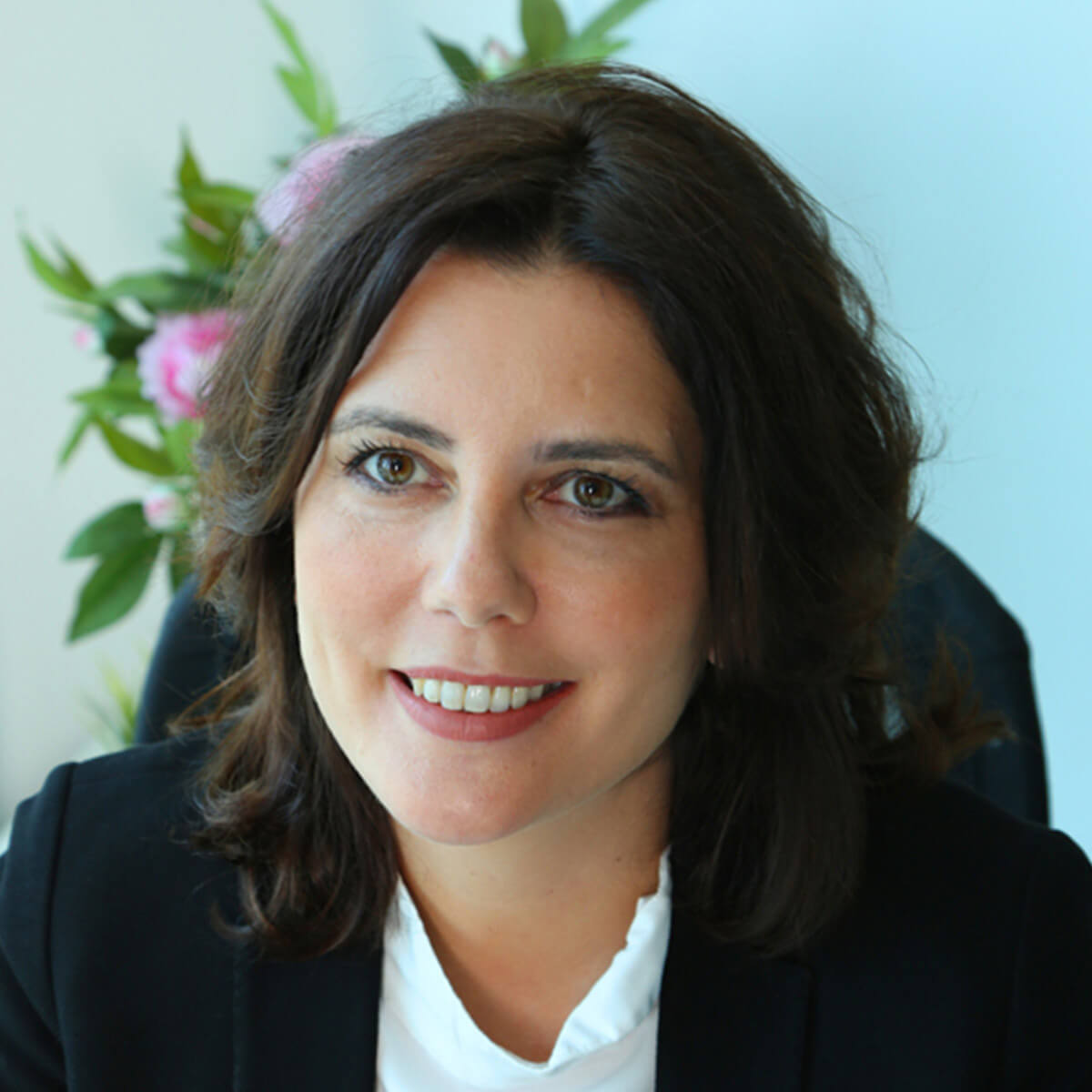 Category :
Loyalty, Incentivization and Gift Cards
Barbier-Leblan is the founder and CEO of Merit Incentives, a B2B technology company with offices in the U.A.E., Saudi Arabia, Singapore, Egypt, and the U.K. Merit Incentives has a network of over 4,000 partner brands across 86 countries. Its clients include Riyad Bank, Vodafone, HSBC, Etihad Guest, and Amazon. In November 2021, the company announced a $5 million Series A funding round, led by Riyadh-based Impact46, alongside other investors, including Tech Invest Com, Arzan VC, and Hambro Perks Oryx. Barbier-Leblan is also a cofounder and member of the Women in Incentives Network.