20 Women Behind Middle Eastern
Tech Brands 2022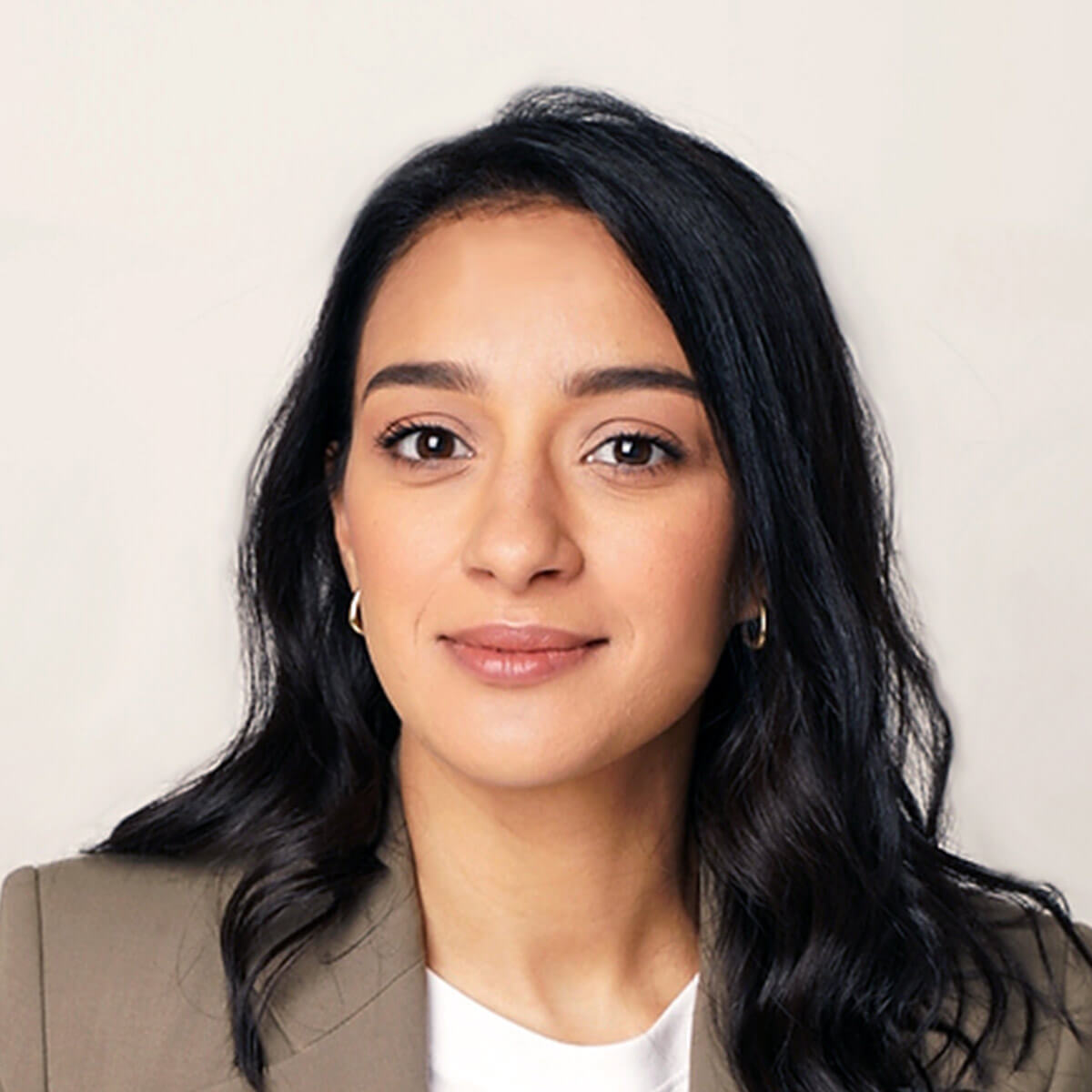 Nationality :
French-Algerian
Headquarters:
U.A.E. and Saudi Arabia
Benturquia is the founder and CEO of FODEL, a parcel pick-up provider for online shoppers in the GCC with five branches across the U.A.E., Saudi Arabia, Kuwait, Bahrain, and Oman and a team of over 50 employees. The company has raised over $8 million in funding. It has partnerships with Amazon and Landmark. In 2021, the company announced it was partnering with DHL to expand from more than 200 currently active locations to over 2,500 locations in MENA.