20 Women Behind Middle Eastern
Tech Brands 2022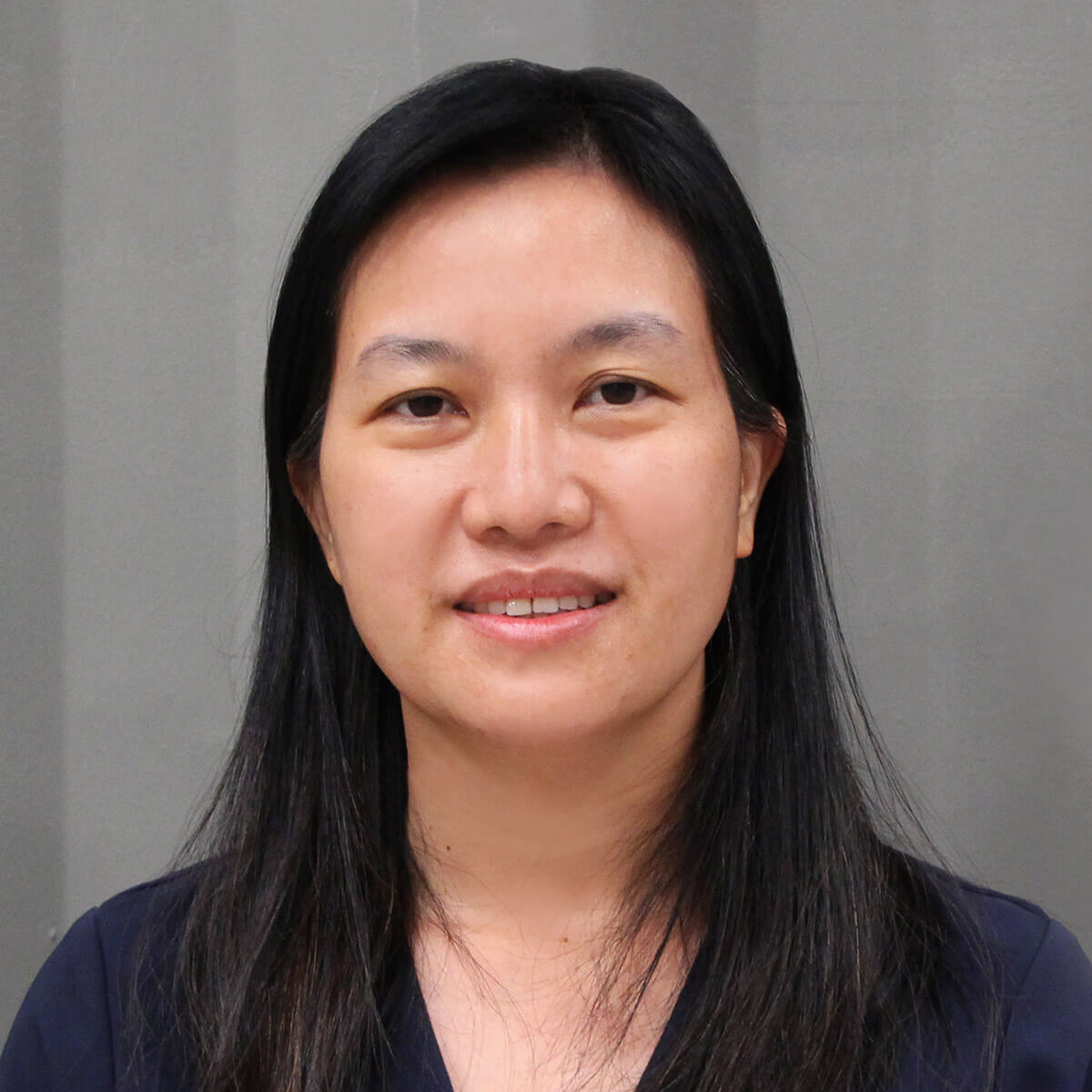 Brand:
 iMile Delivery Services
iMile's CEO Huang cofounded the startup with Naveen Joseph, Gao Wenli, and Nancy Chen. The firm provides logistics and courier solutions to e-commerce companies, trying to resolve cash-on-delivery and last-mile delivery issues. Its services cover vendors in China, the U.A.E., Saudi Arabia, Mexico, Oman, and Morocco. Under Huang's leadership, iMile secured $40 million in a Series A financing round in November 2021, reaching a valuation of $350 million and bringing its total funding to $50 million since inception. This made the company the ninth most-funded startup in MENA in 2021. Before establishing her own firm, Huang worked with Chinese tech giants Huawei and Alibaba.