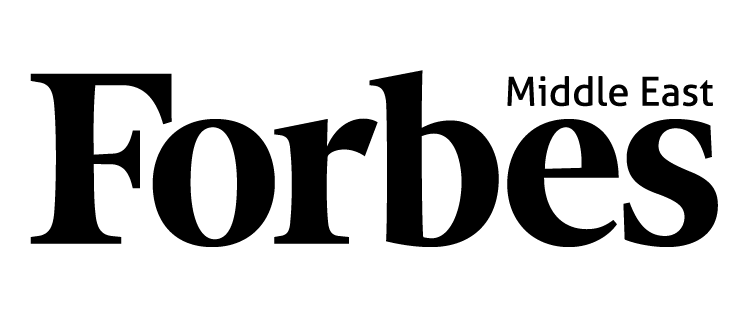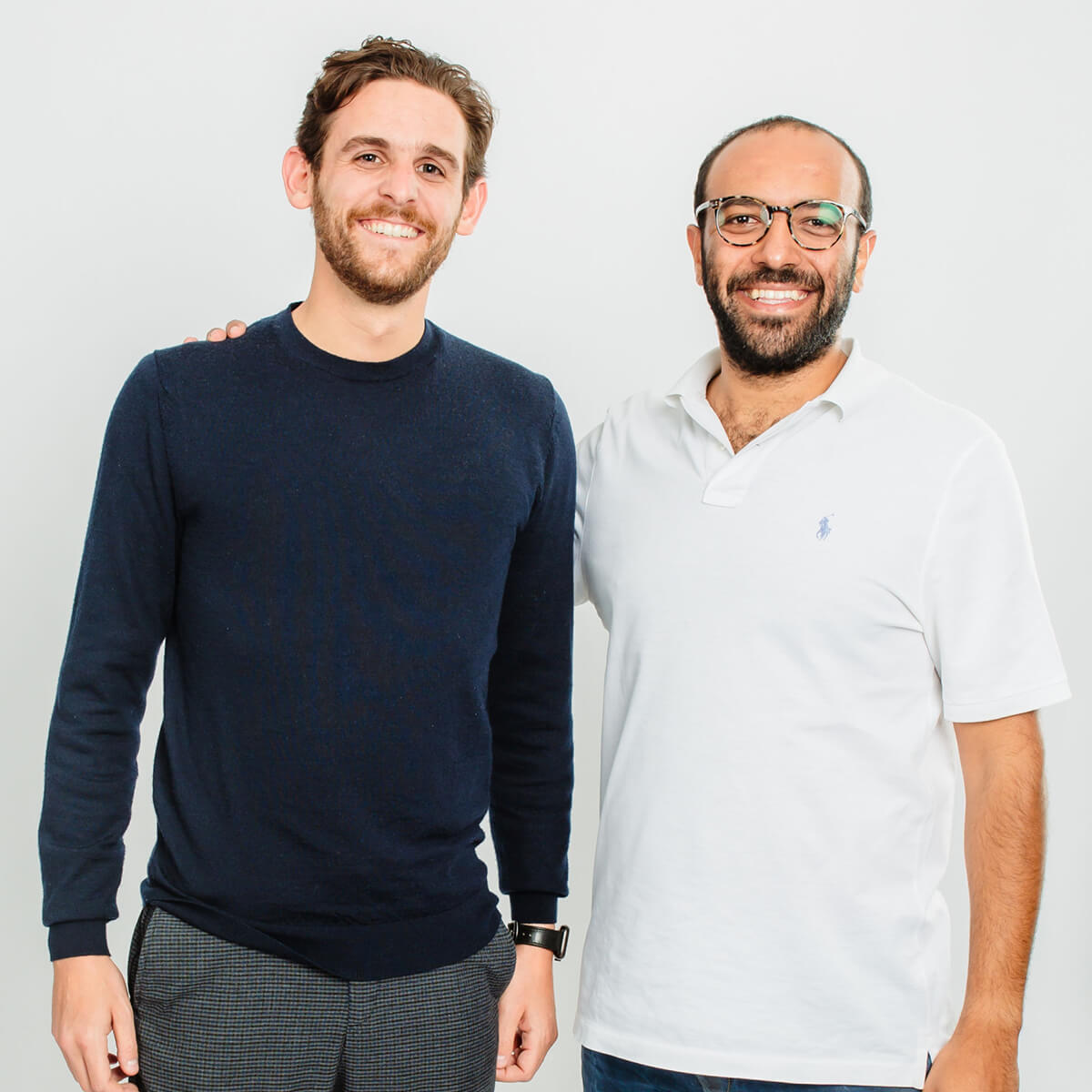 26.
Mohamed Ben Halim; Belal EL Megharbel
Occupation:
Cofounders of MaxAB
Nationality:
Jordanian; Egyptian
Category:
Science & Technology
Ben Halim and El-Megharbel launched B2B marketplace MaxAB in 2018. It services food and grocery retailers across Egypt by enabling them to order stock and receive deliveries via an app. As of September 2022, it had secured $62.5 million in total funding, served over 80,000 retailers, and fulfilled more than 1.5 million orders. El Megharbel is a former Careem employee, while Ben Halim was heading Aramex Egypt's operations as Domestic Operations manager before launching MaxAB.