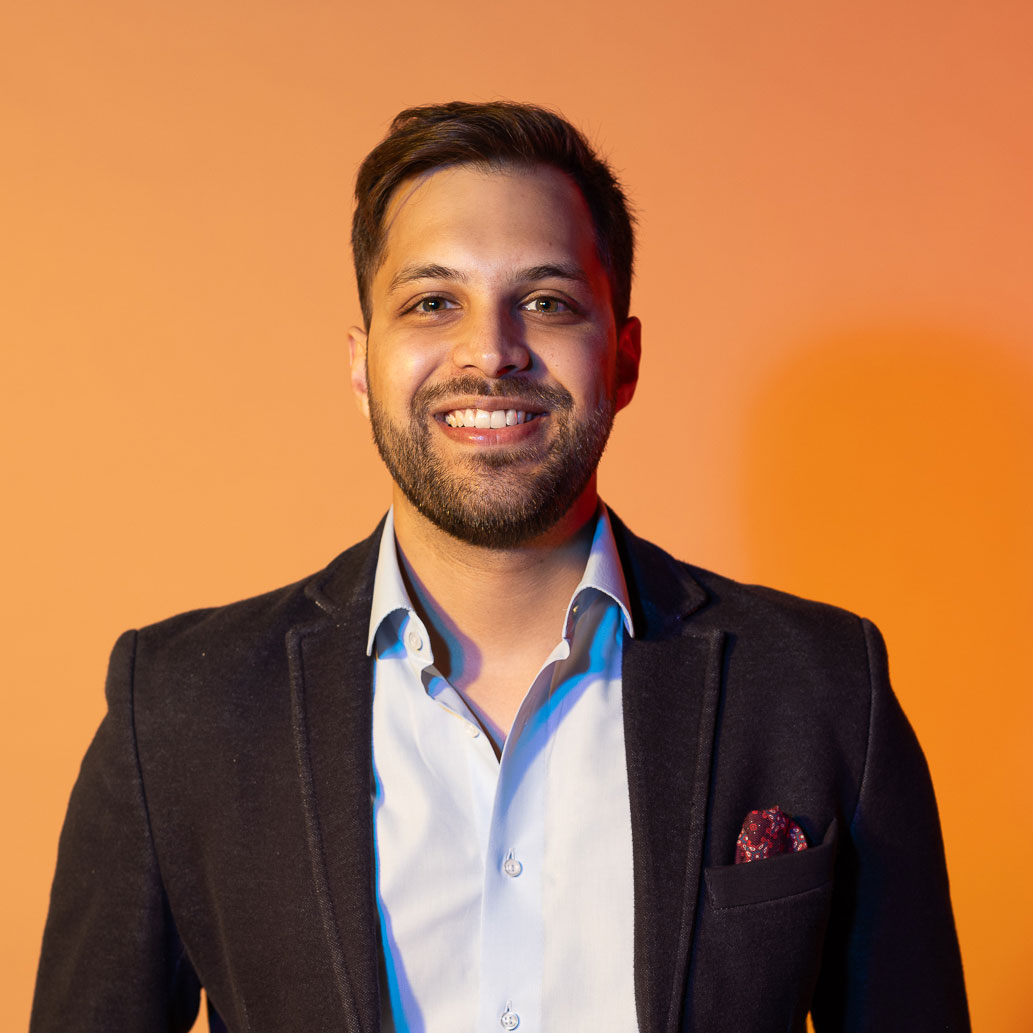 Occupation:
Founder and CEO of Zoftware
Category:
Science & Technology
Dalmia founded the online B2B platform Zoftware to provide SMEs with software solutions. It currently serves more than 6,000 software companies and 500 technology service providers across the U.A.E., Saudi Arabia, Oman, Bahrain, Qatar, and Egypt. It has secured $720,000 in funding since its inception in November 2022. Dalmia previously founded the U.S.-based education technology company Tandlr. He is also the cofounder of the jewelry marketplace Carat Finder.