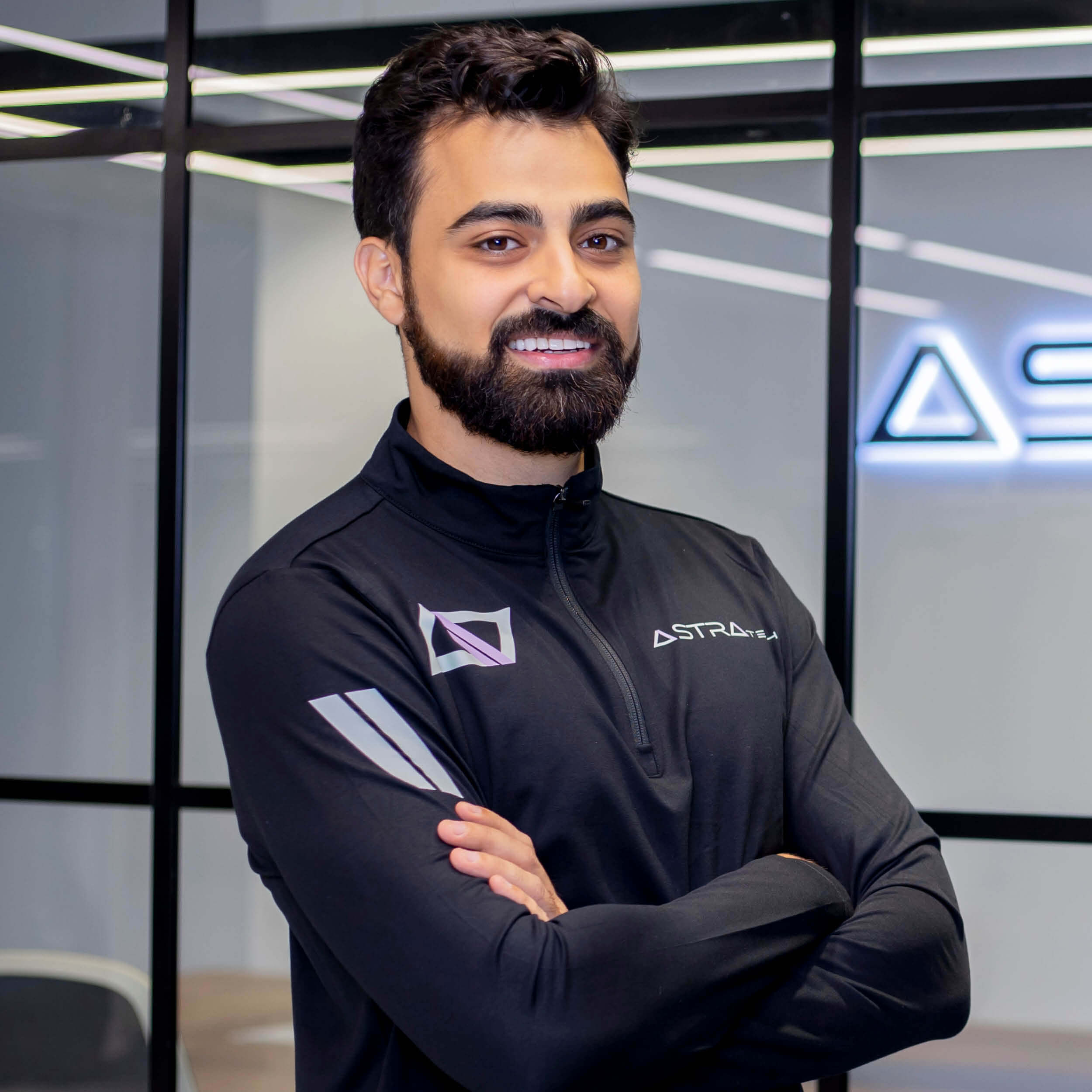 Occupation:
Cofounder and CEO of Astra Tech
Category:
Science & Technology
Abu Sheikh is a serial entrepreneur. In 2022, he raised $500 million for consumer technology holding group Astra Tech from G42 and led the acquisition of the fintech platform PayBy, the on-demand home services platform Rizek, and BOTIM, with an aim to create an ultra app. In 2023, he launched an Arabic GPT and physical and digital multi-currency cards. He serves 150 million underserved users globally with his ultra app, including 15 million users in India and the Philippines.