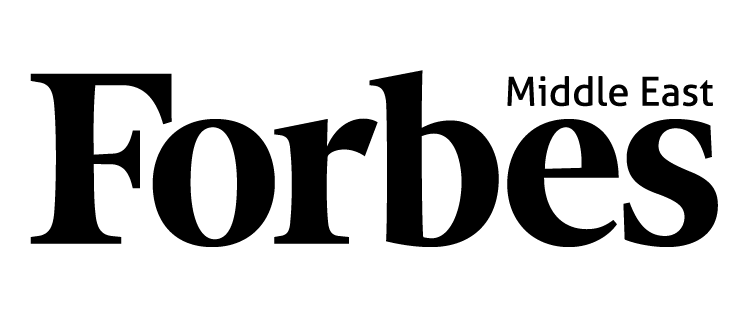 MENA's Top 50
Most Funded-Startups
The 50 most-funded startups in MENA raised a total of $3.2 billion in 2022. Meet the entrepreneurs inspiring investors.
Methodology
To qualify for the list, startups had to be no more than seven years old. They had to have raised at least $20 million in total funding. Cut off for funding was November 10, 2022. We excluded startups that were acquired or merged, went public, or didn't provide sufficient information about funding and investors. New entries are marked with an asterisk (*).
Disclaimer: All data given was provided by the startups. Forbes Middle East holds no responsibility for any investment decisions.