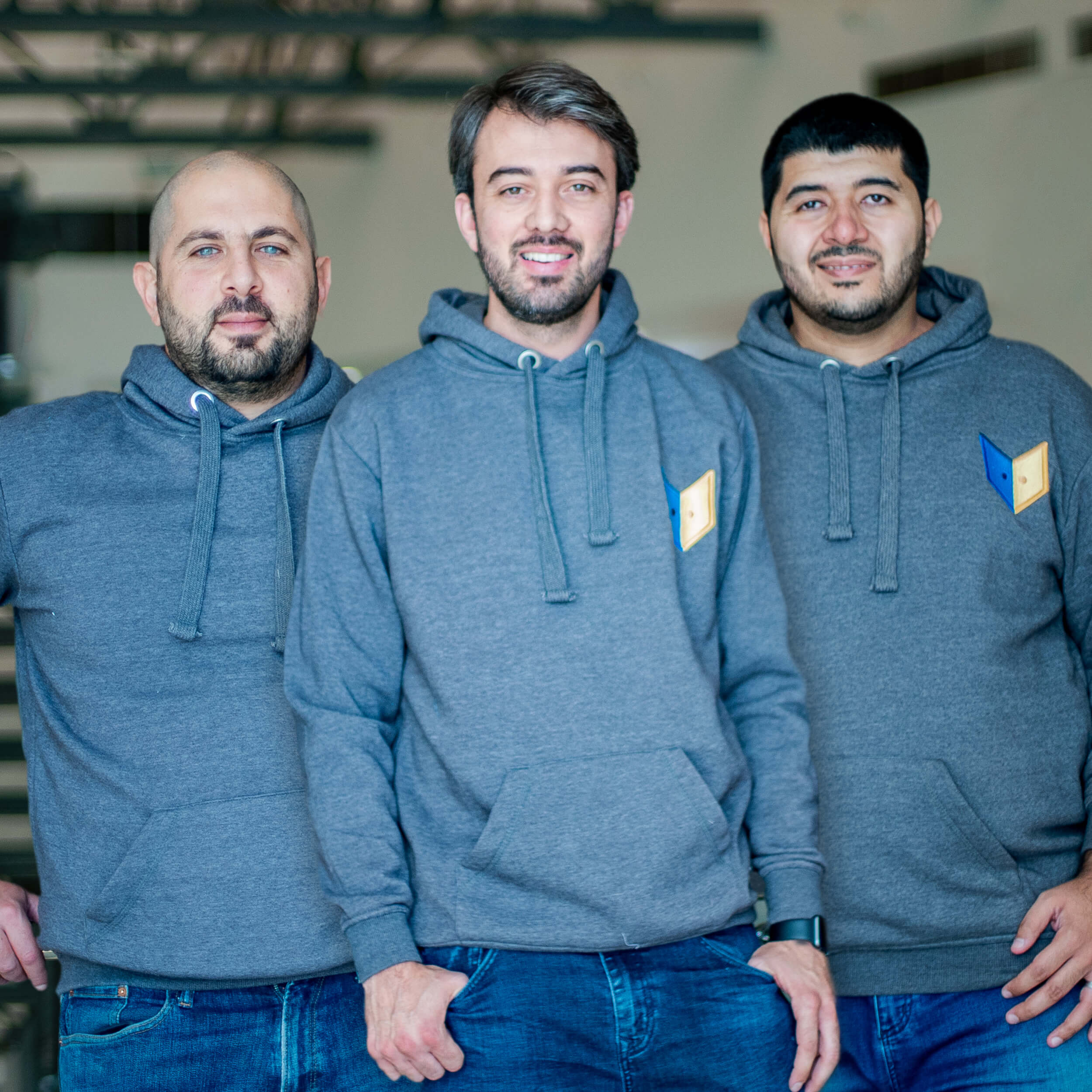 Total funding:
$27.8 million
Founders:
Hamdi Tabbaa, Sabri Hakim, Hussein AlSarabi
Investors:
BECO Capital, 4DX, GSV Ventures, Watar Partners, EQ2 Ventures, Foundation Ventures, Spartech Ventures, Kingsway Capital, Endure Capital
Date of establishment:
2019
Abwaab aims to improve the learning experience for secondary school students in Jordan, Egypt, Iraq, Saudi Arabia, and Pakistan. It offers video lessons, assessments, and performance-tracking features, among other services. Abwaab employs 140 people and helps over two million students. In 2020, it collaborated with Jordan's Ministry of Education to build "Darsak," which supported learning continuity for 1.5 million students. In May 2022, the startup launched its "EQUAL: Equal Access to Learning" initiative to educate a million vulnerable students by 2025.