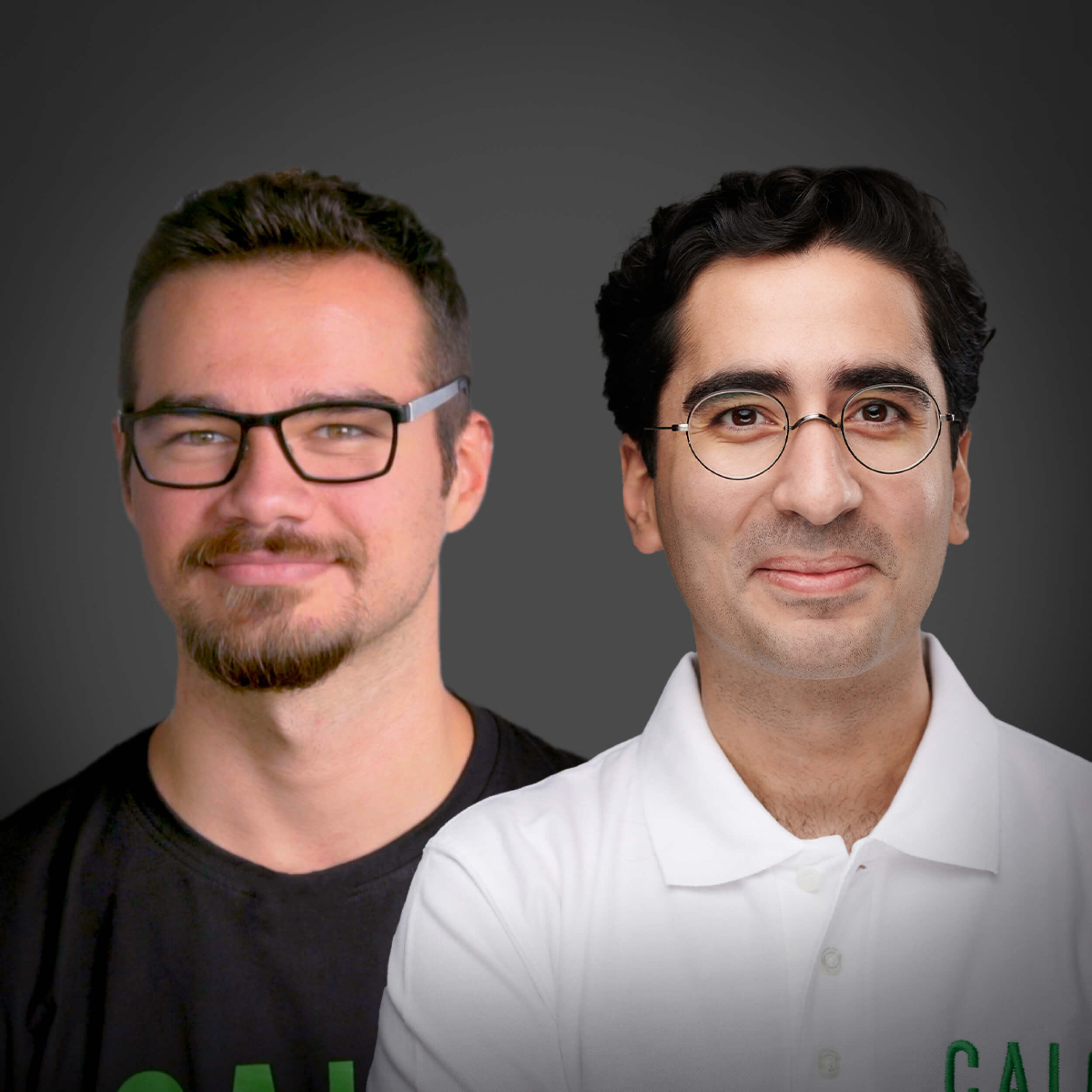 Total funding:
$26.5 million
Personalized meal subscriptions platform
Founders:
Ahmed Alrawi, Moayed Almoayed
Investors:
STV, Nuwa Capital, Khwarizmi Ventures, Alfaisaliah Group, Vision Ventures
Date of establishment:
2019
Calo is a direct-to-consumer foodtech startup that offers personalized meal subscription plans through nutritional algorithms. Its app automatically calculates the calories and macronutrients that users need and delivers personalized and ready-to-eat meals portioned to fit their fitness goals. Calo employs over 600 people and operates in Saudi Arabia, Bahrain, the U.A.E., and Kuwait. The startup secured a pre-Series A funding round of $13 million in November 2022.