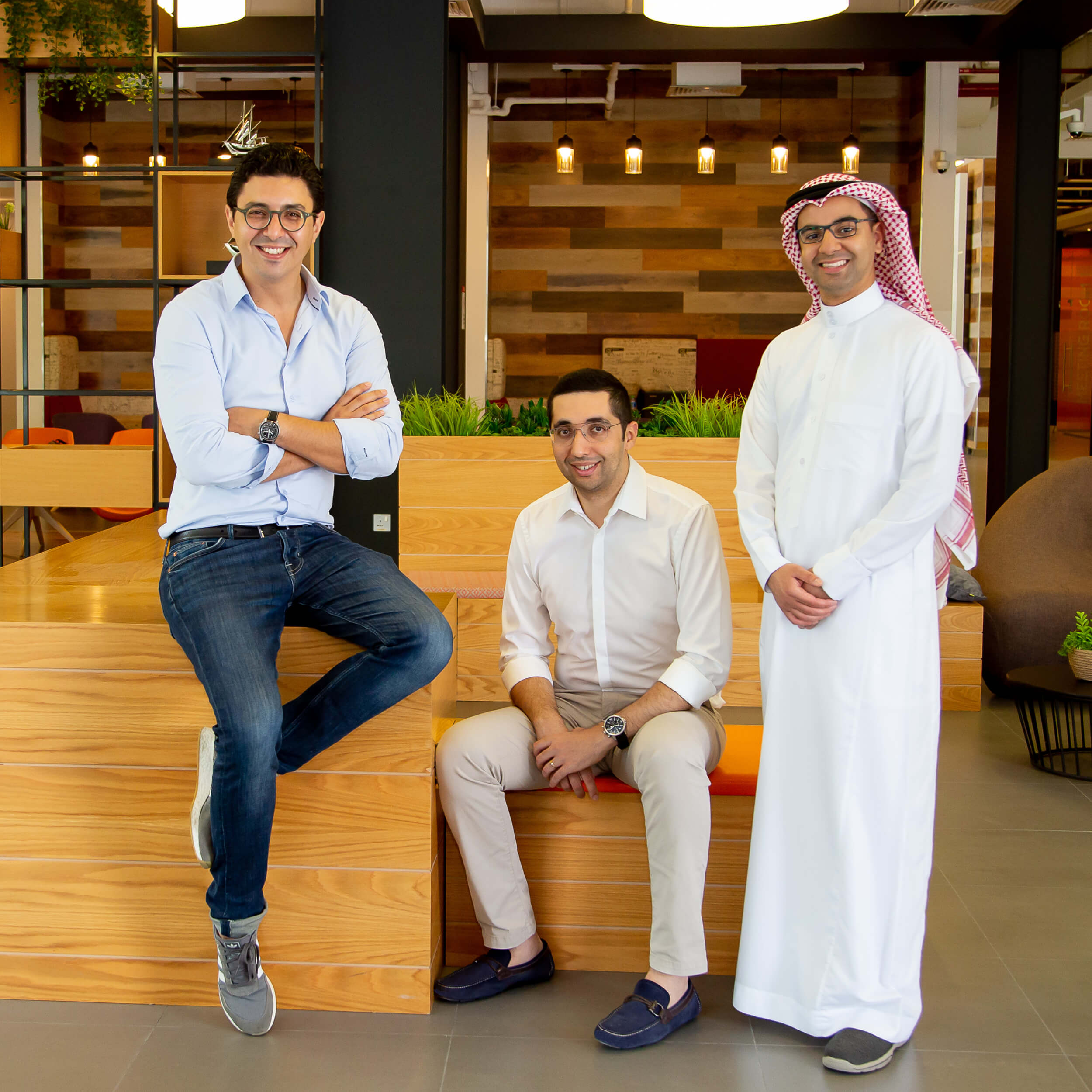 Total funding:
$30 million
Eyewear omnichannel direct-to-consumer retailer
Founders:
Anass Boumediene, Mehdi Oudghiri, Abdullah Al Rugaib
Nationality:
Moroccan, Moroccan, Saudi
Investors:
Kingsway Capital, Nuwa Capital, French Partners, Endeavor Catalyst, Derayah, Palm Drive, Hardy Capital, EQ2 Ventures, Wamda Capital, GS Shop, 500 Startups, Khwarizmi Ventures, Faith Capital
Headquarters:
Saudi Arabia, U.A.E.
Date of establishment:
2017
eyewa is an eyewear omnichannel direct-to-consumer retailer with operations in the U.A.E., Saudi Arabia, Kuwait, and Bahrain. It started as a pure-play e-commerce company before expanding into a physical retail network, having opened 16 stores in 2021 in Saudi Arabia and the U.A.E. It has since built house brands, including lifestyle eyewear brand 30Sundays and fast fashion brand Blackout, as well as natural color contact lens brand Layala.