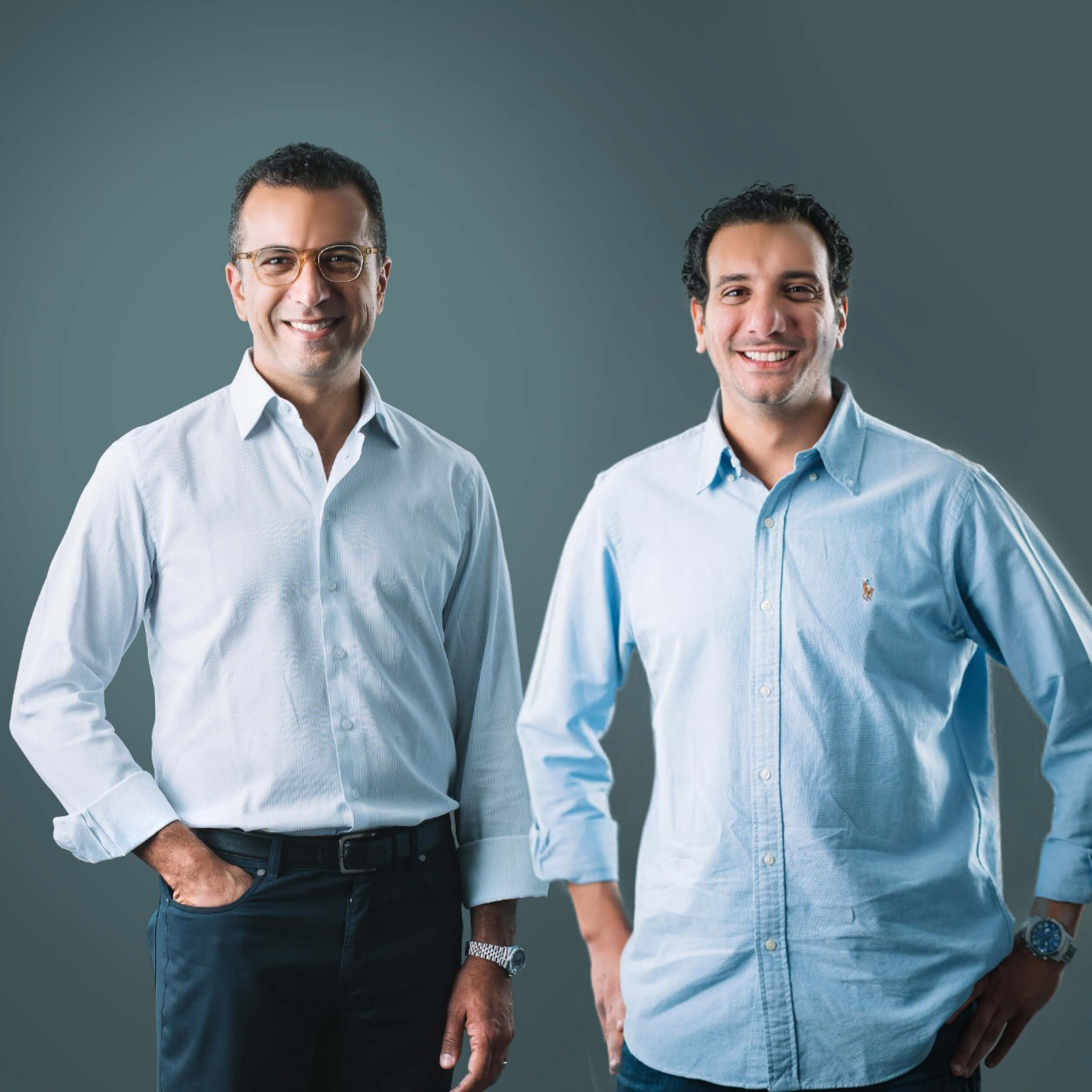 Total funding:
$32 million
Digital consumer finance platform
Founders:
Amr Sultan, Tarek Elsheikh
Investors:
Emirates International Investment Company, Sawari Ventures, other angel investors
Date of establishment:
2021
Blnk allows merchants to underwrite and finance their customers' purchases at the point of sale, with repayments spread over six to 36 monthly installments. It has disbursed over $20 million in loans to date. Its network includes more than 300 merchants with 60,000 active customers. In November 2022, the company raised $32 million, including $23.7 million in equity and debt funding. It also secured $8.3 million in securitized bond issuance. Blnk aims to accelerate financial inclusion within underserved communities across Egypt.