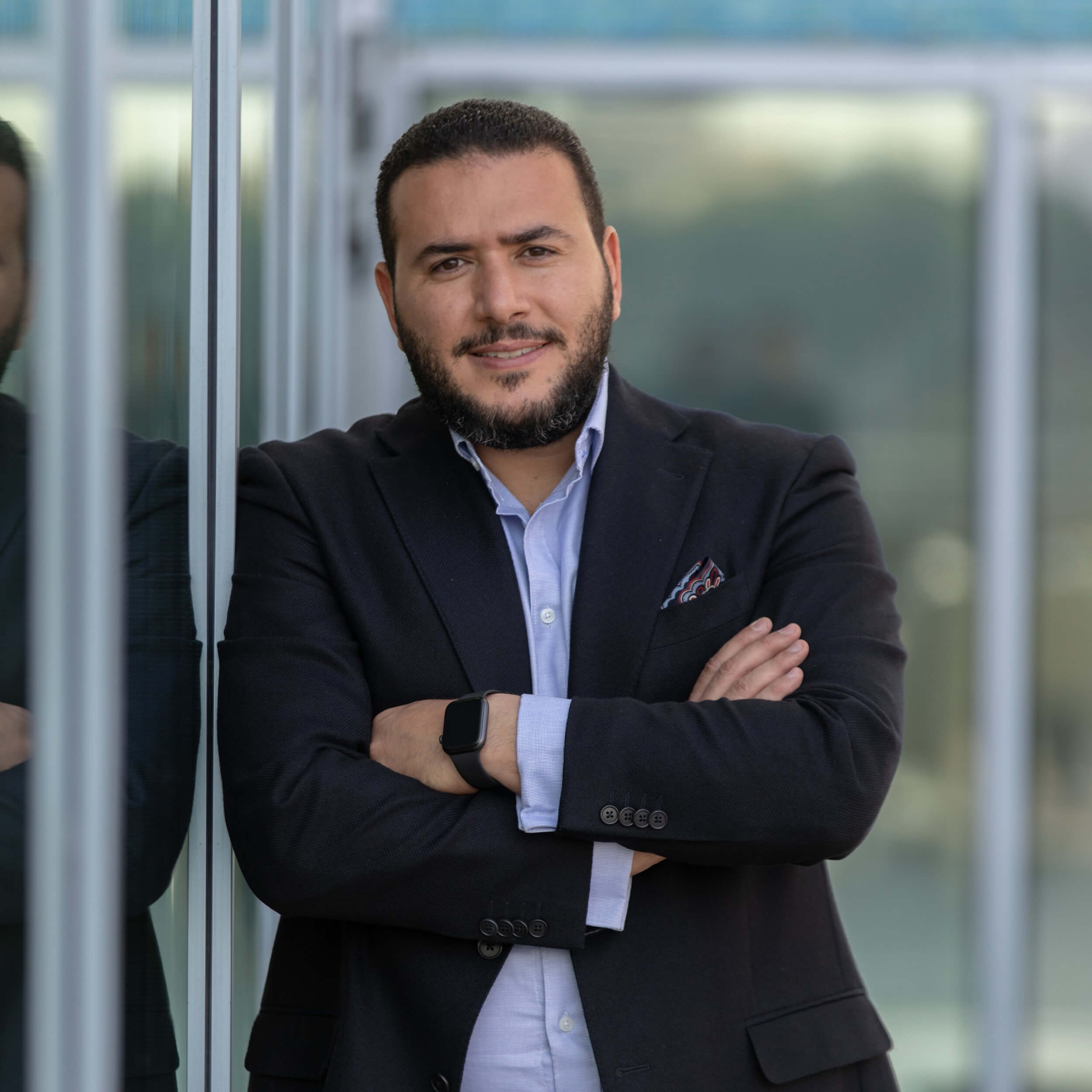 Total funding:
$34 million
Digital payment solutions company
Investors:
Alfalaj Investment, TBN Investment, strategic investor
Date of establishment:
2017
PaySky provides digital payment solutions to financial institutions, businesses, and individuals across 10 countries, including Egypt, the U.A.E., Saudi Arabia, Qatar, Bahrain, Pakistan, Libya, Sudan, Uganda, and Botswana. PaySky helped build the national payment gateways for multiple central banks in MEA. In 2022, PaySky partnered with Visa to launch the Yalla Card and Yalla Super App in the Middle East, with two offerings for individuals and businesses, targeting Egypt, the U.A.E., Saudi Arabia, and Pakistan. The app was downloaded over 1.7 million times, with more than 1.5 million transactions worth more than $100 million in the first nine months of its launch in Egypt.