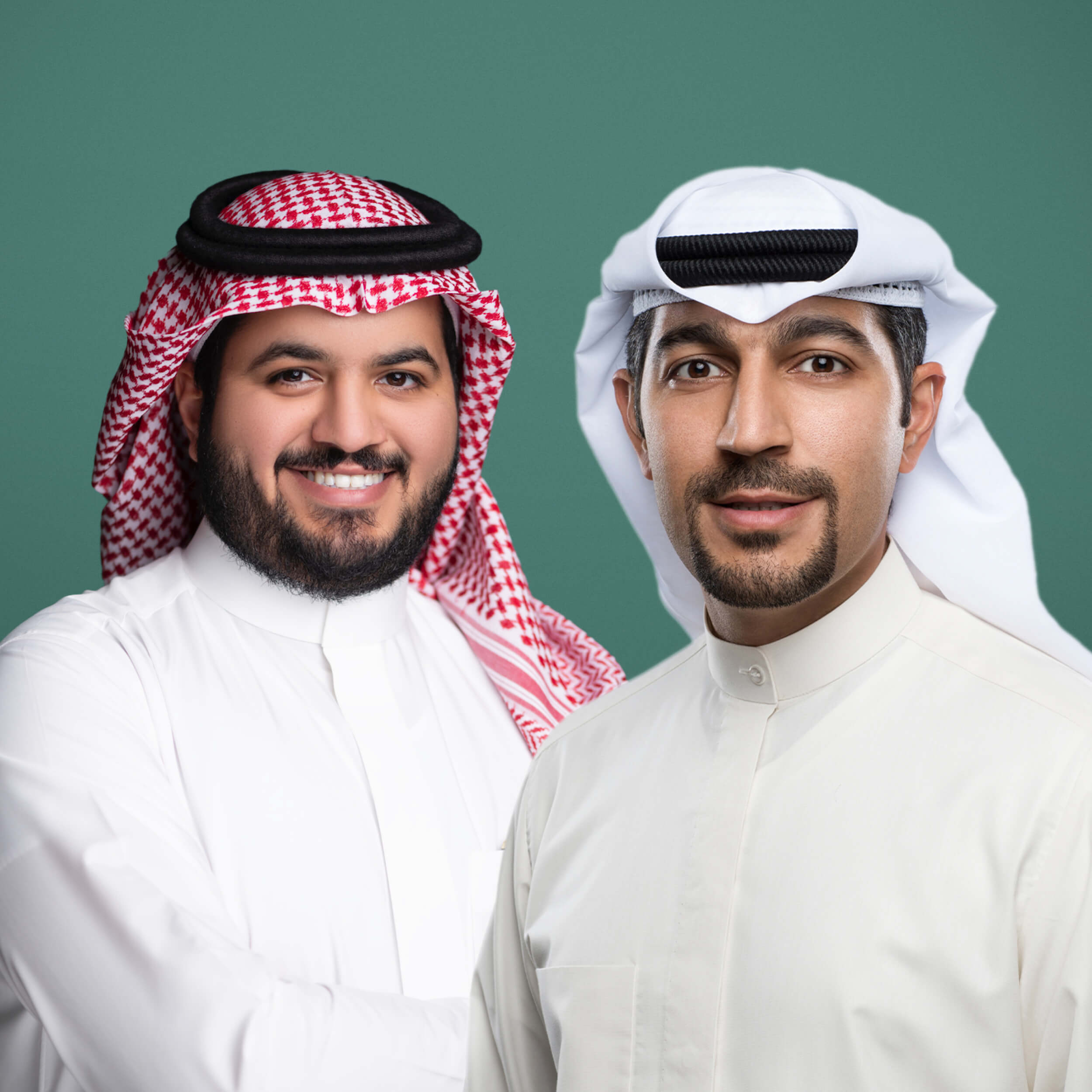 Total funding:
$34.2 million
Flowers and gifts e-commerce platform
Founders:
Abdulaziz B. Al Loughani, Mohammed Al Arifi
Nationality:
Kuwaiti, Saudi
Investors:
IMPACT46, STV, other investors
Date of establishment:
2017
Floward sells fresh-cut flowers, gifts, and products such as cakes, chocolate, and perfumes, offering same-day delivery. It employs more than 1,000 people and operates in 36 cities across nine countries, including the GCC, Egypt, Jordan, and the U.K. The Floward app has been downloaded more than a million times, with over a million customers browsing per month. Floward claims to allocate 1% of its revenue to CSR activities. In September 2022, the company announced its appointment as an official FIFA World Cup Qatar 2022 licensee.