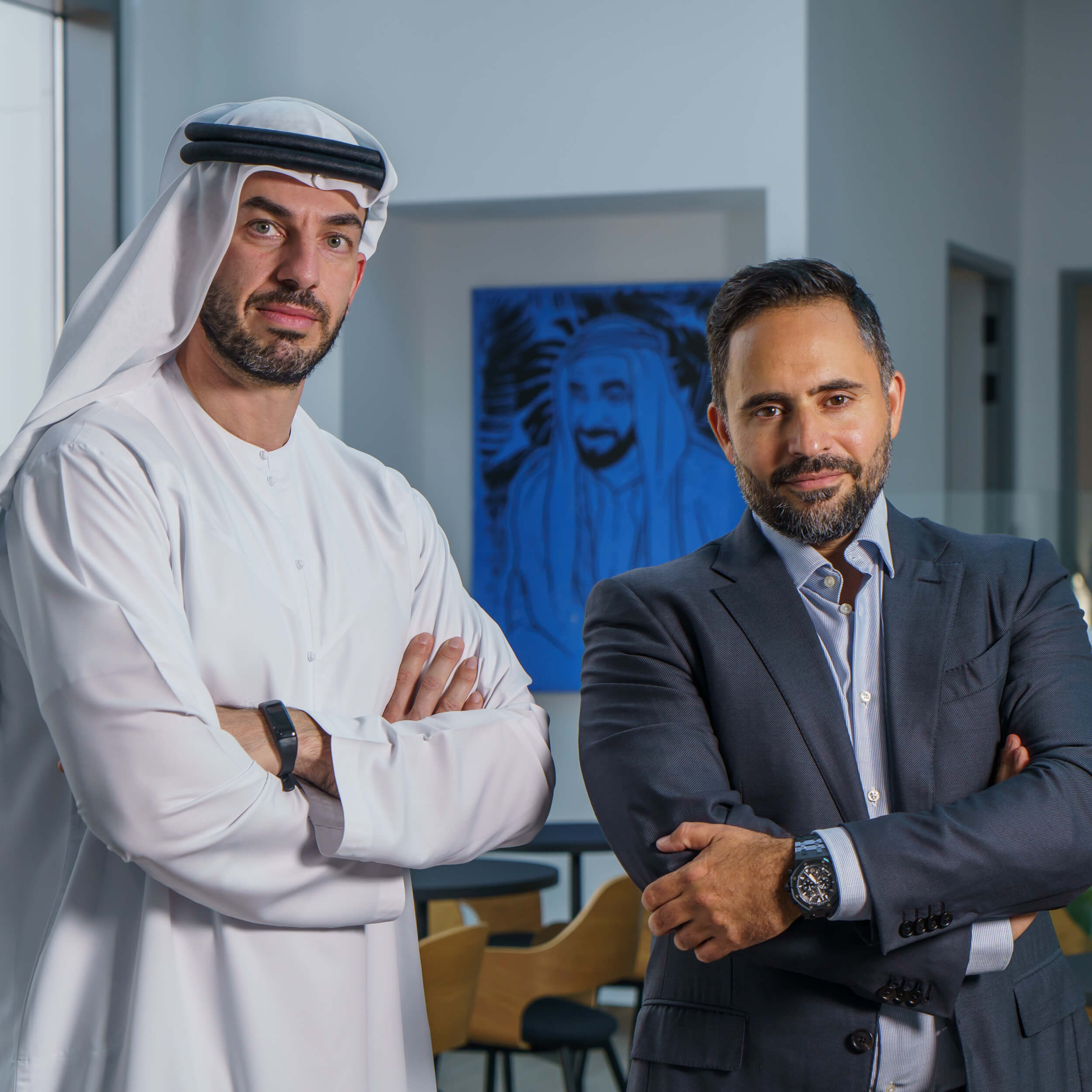 Total funding:
$20 million
Hybrid digital therapeutics company
Founders:
Ali Hashemi, Ihsan Almarzooqi
Nationality:
American, Emirati
Investors:
Polymath Ventures
Date of establishment:
2020
GluCare.Health treats metabolic disorders, including diabetes and obesity, through its hyper-personalized care pathway, which comprises both in-clinic and virtual continuous metabolic monitoring. Through its platform, patients can connect with a care team remotely, monitoring a range of parameters in real-time. In June 2022, the company launched an obesity program in partnership with Novo Nordisk, to act as a companion platform to their drug therapies. In August 2022, it launched an insurance-free subscription program for diabetics. It plans to launch a virtualized "clinic-in-the-cloud" medicated obesity program in Q1 2023 called Zone Health.