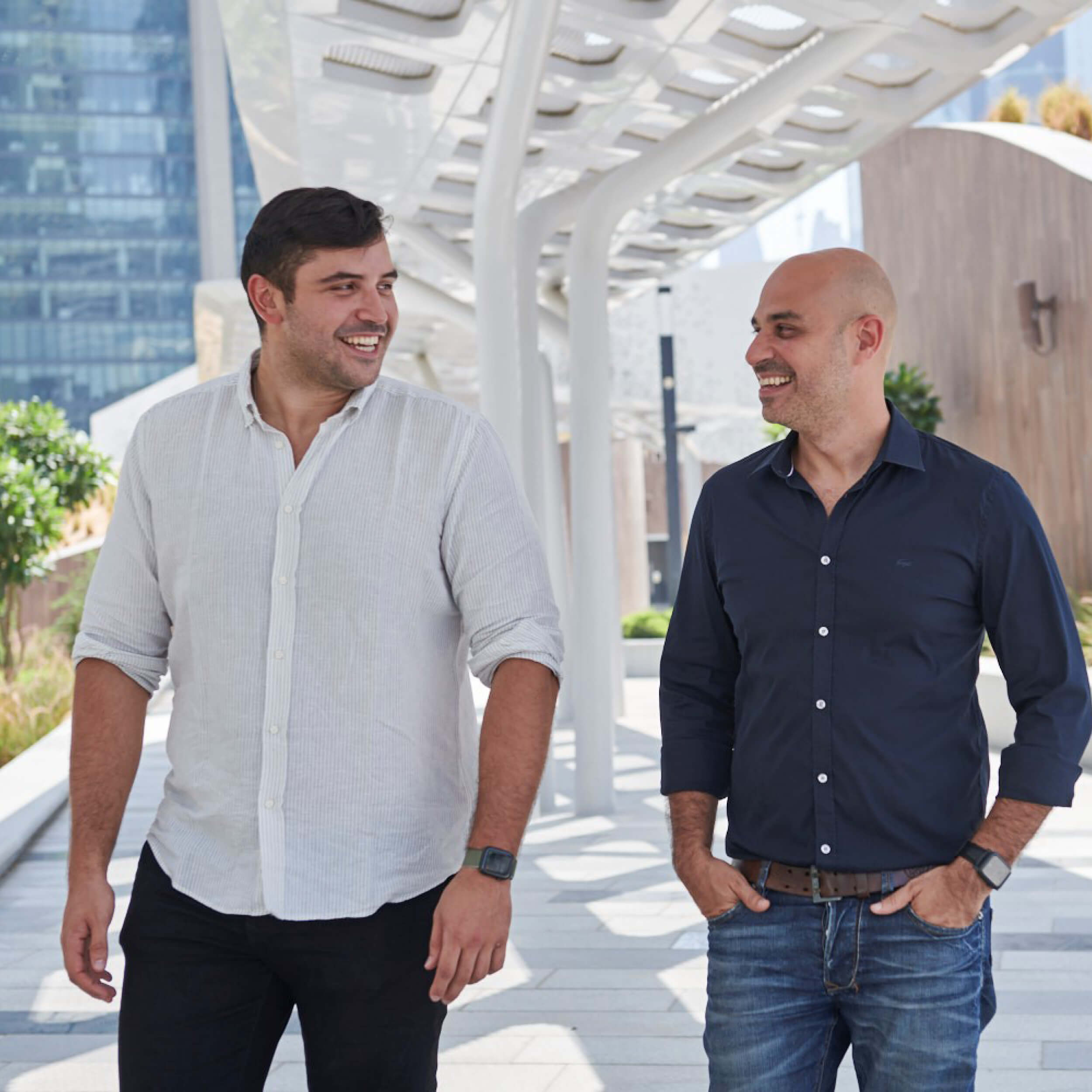 Total funding:
$21 million
Founders:
Tarek Kabrit, Andrew Kabrit
Nationality:
Lebanese, Danish
Investors:
Wamda Capital, B&Y, Phoenician Capital, Crealize Ventures, Nuwa Capital, angel investors
Headquarters:
U.A.E. and Denmark
Date of establishment:
2015
Seez is a vertical SaaS platform offering e-commerce functionality to car dealers. The startup has over 2.6 million users on its mobile app in the U.A.E. and Saudi Arabia, with more than 1.6 million cars viewed monthly. It is also available in Denmark and plans to launch in Portugal. Seez uses AI technology to offer image recognition, negotiations, and car valuations, among other services. It has worked with the RTA to develop digital car registration using blockchain technology.