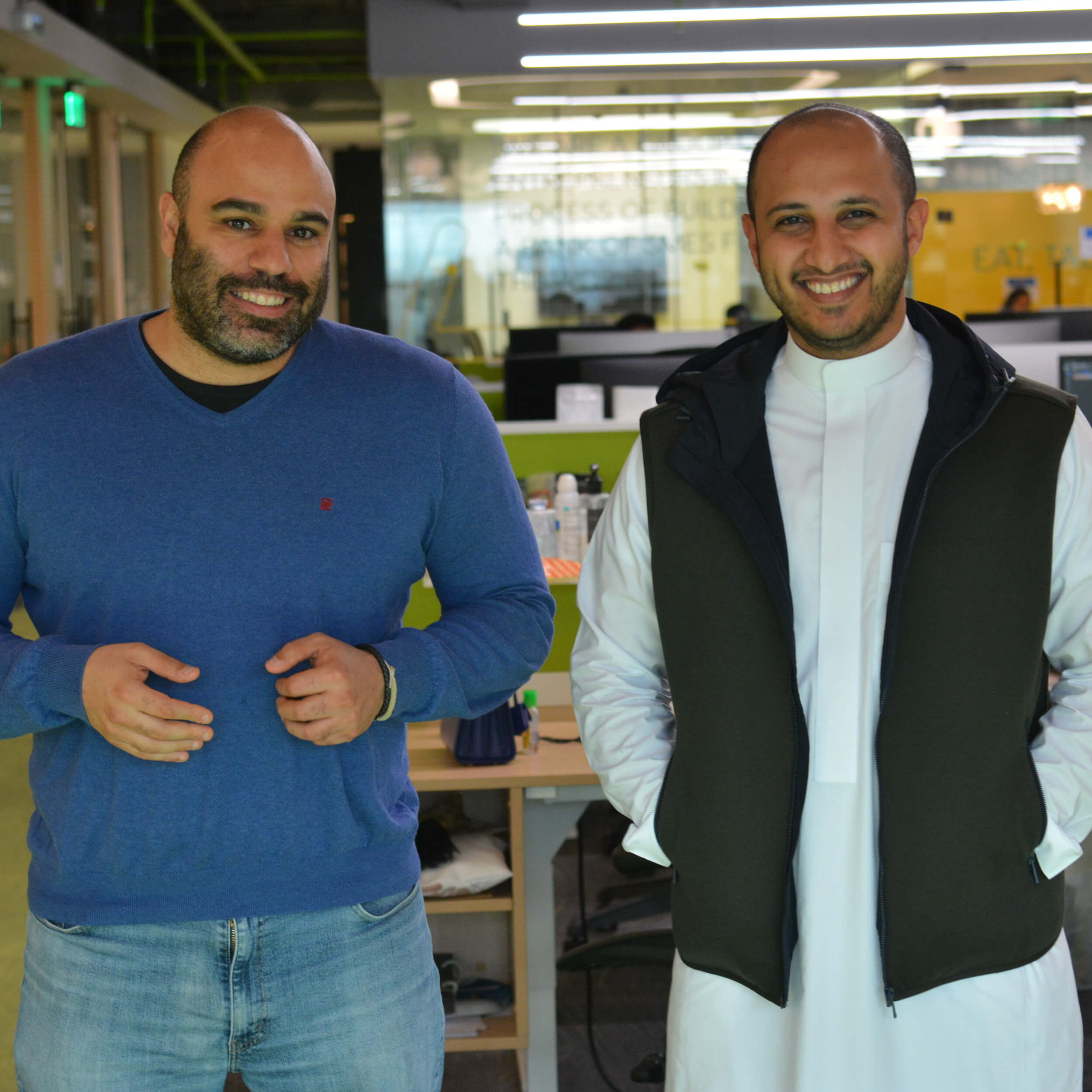 Total funding:
$43.4 million
Digital financial platform
Founders:
Maher Loubieh, Esam Alnahdi
Nationality:
Lebanese, Saudi
Investors:
Banque Saudi Fransi, IMPACT46, Wamda Capital, Mazen Al Jubeir, Raed Ventures, MEVP, Mosa Alomran, Abdulkarim Abualnasr
Headquarters:
Saudi Arabia
Date of establishment:
2017
Hala allows SMEs to digitize their payments and manage their sales and operations. Its services include digital wallets, cards, cashier solutions, and POS devices. The company operates in Saudi Arabia and the U.A.E. It employs more than 250 people and serves over 50,000 customers. The startup has 43,000 terminals and processed transactions worth $4 billion in 2021. In 2022, it secured $25 million in a pre-Series B round led by Raed Ventures, IMPACT46, and MEVP. Hala is licensed as an EMI Financial Institution by the Saudi Central Bank and as a Fintech company by the Abu Dhabi Global Market.