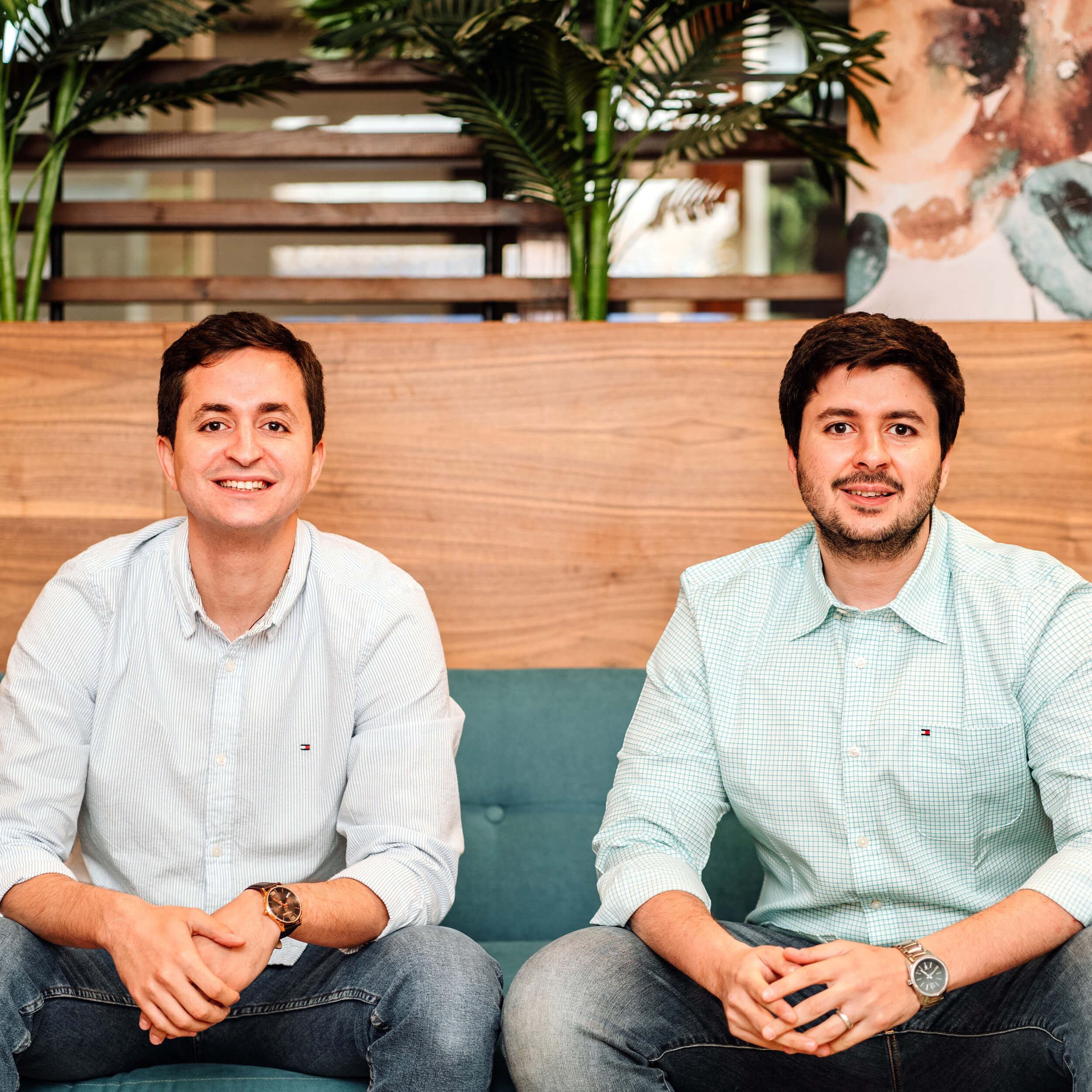 Total funding:
$40 million
Online e-commerce platform for home goods and furniture
Founders:
Mahmoud Ibrahim, Ibrahim Mohamed
Investors:
MSA Capital, STV, Nuwa Capital, IMPACT46, Outliers Venture Capital
Date of establishment:
2019
Homzmart connects home goods and furniture manufacturers with end consumers. It employs more than 600 people and has over 2,000 suppliers selling their goods across more than 70 categories, including seven main categories: home furniture, storage, office, décor, kitchen, appliances, and sports. Homzmart launched operations in the Saudi market in early 2022, starting with an online presence. In March 2022, it acquired Berlin-based technology company MockUp Studio to digitize its interior design process, allowing customers to visualize their furniture in their homes before clicking through to buy.