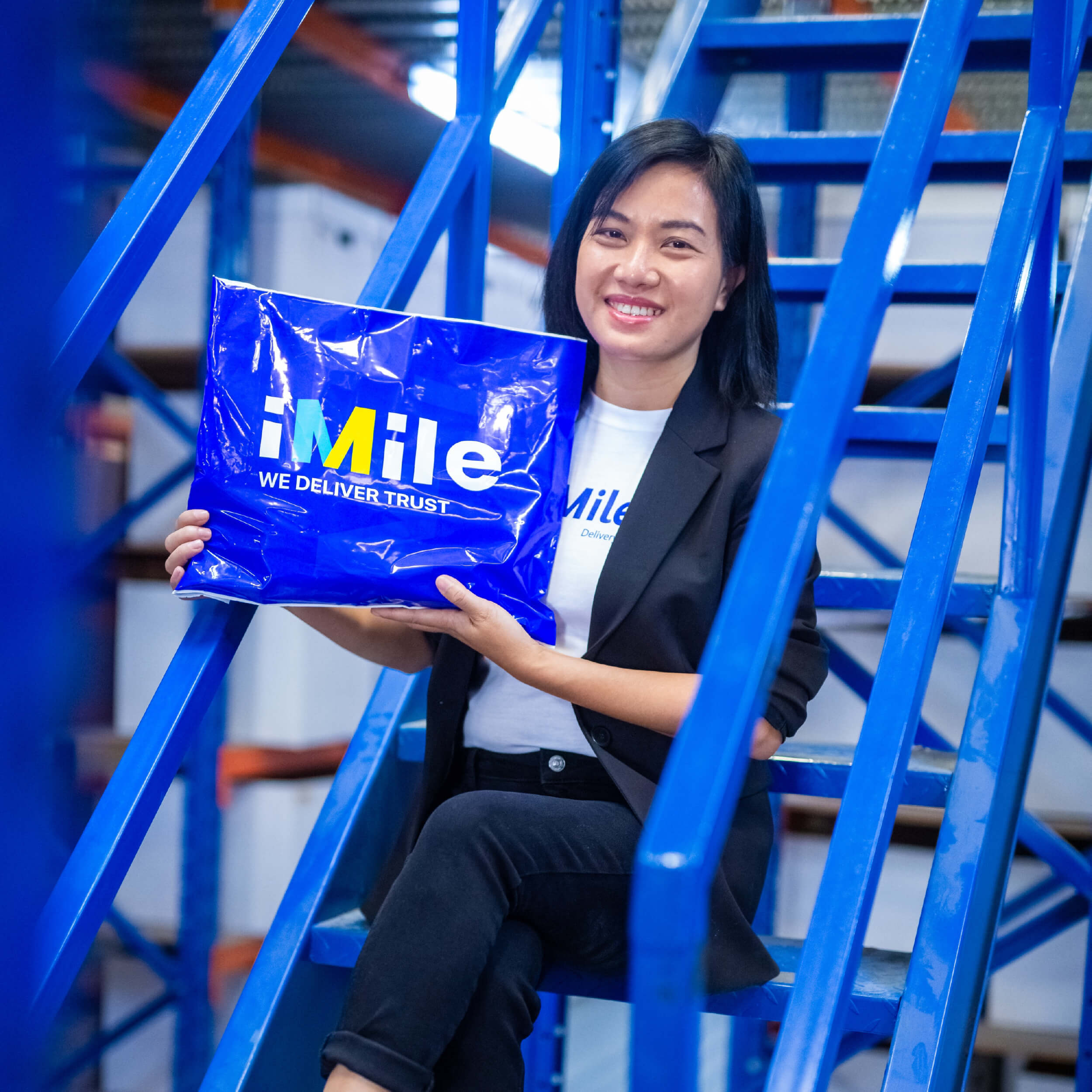 Total funding:
$40 million
Logistics and courier services provider
Founders:
Rita Huang Zhen, Naveen Joseph, Gao Wenli, Nancy Chen
Nationality:
Chinese, Indian, Chinese, Chinese
Date of establishment:
2017
iMile Delivery provides logistics and last-mile delivery services to e-commerce companies in 13 countries in the Middle East, Latin America, Africa, and Australia. It raised $40 million in 2021, with investors including TikTok's parent company ByteDance. In 2022, it launched operations in Kuwait, Bahrain, Qatar, South Africa, Türkiye, and Brazil. iMile's CEO, Rita Huang, was previously CTO for the Alibaba Joint Venture in Dubai and a country manager for Huawei.