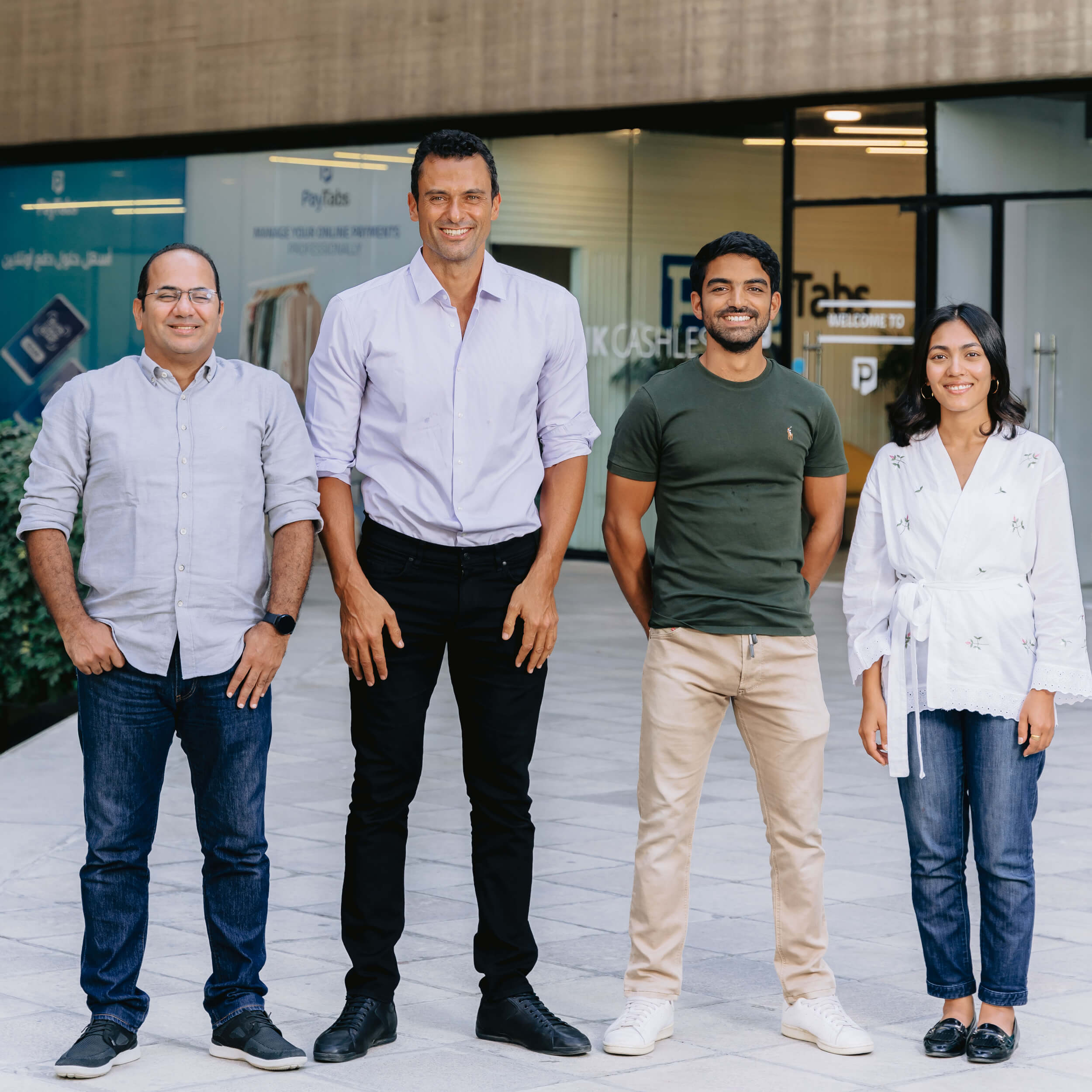 Total funding:
$50 million
Founders:
Omar Saleh, Ahmed Wagueeh, Fatma El Shenawy, Omar Salah
Investors:
Quona Capital, Algebra Ventures, Speedinvest, Khwarizmi Ventures, Disruptech, Nclude, Lendable
Date of establishment:
2020
Khazna Tech provides financial services to unbanked Egyptians by digitizing cash transactions. It provides diverse financial products, including multipurpose credit, BNPL offline services, peer transfer services, and bill payment services. In April 2022, the company launched its prepaid "Khazna Card" in partnership with the Abu Dhabi Islamic Bank to serve unbanked cardholders. As of November 2022, Khazna had 300,000 active users and employs over 340 people.