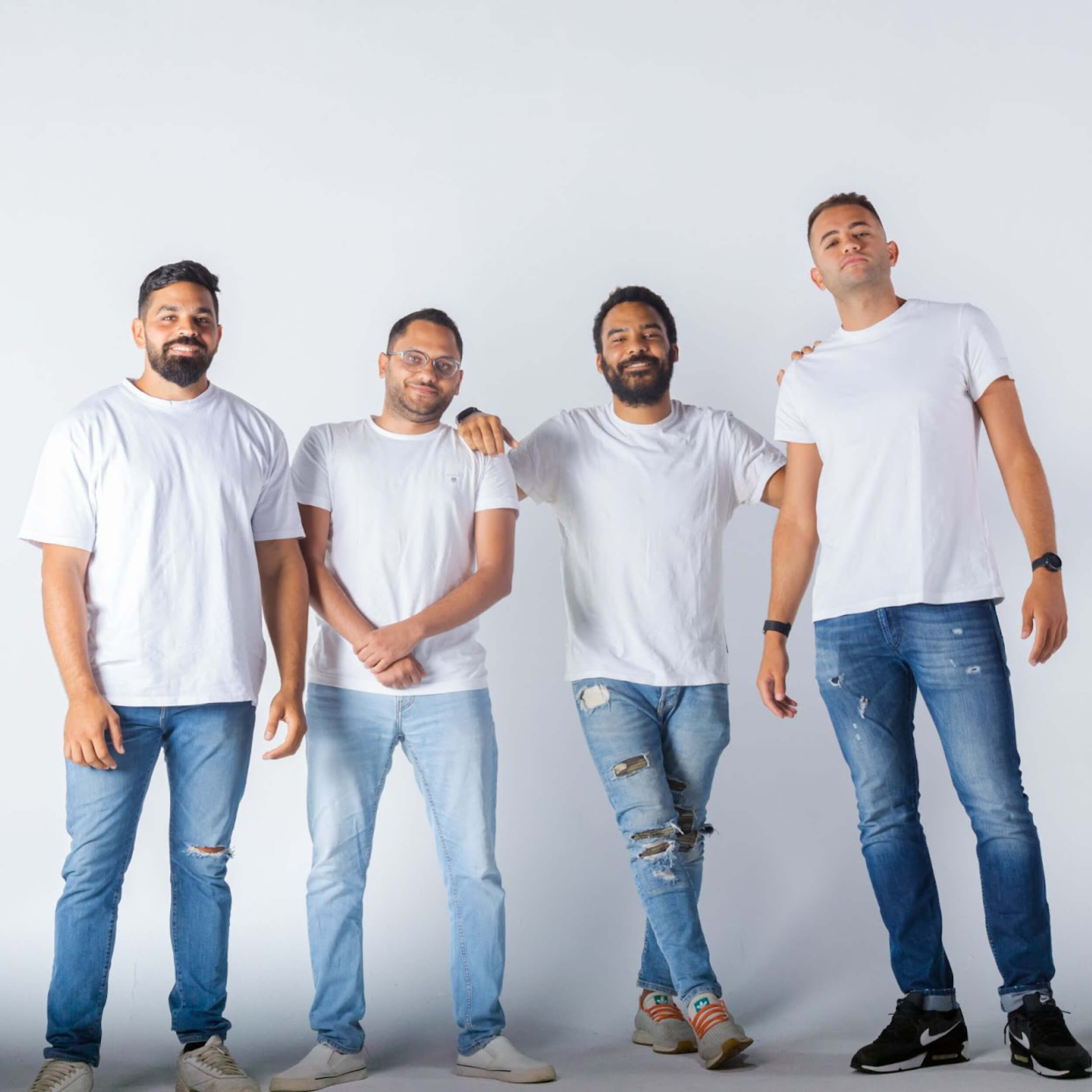 Total funding:
$49 million
Digital freight marketplace
Founders:
Omar Hagrass, Ali El Atrash, Pierre Saad, Muhammad El Garem
Investors:
Maersk Growth, Foundation Ventures, Flexport Capital, Raed Ventures, Algebra Ventures, 4DX Ventures, Next Billion Ventures, VentureSouq, Vision Ventures
Date of establishment:
2019
Trella is a B2B technology platform and trucking marketplace that connects shippers with carriers in Egypt, Saudi Arabia, Pakistan, and the U.A.E. It has more than 30,000 carrier partners, over 45,000 driver partners, and more than 725 shipping partners, including Amazon, Maersk, Hassan Allam, LG, and Unilever. Trella has raised a total of $49 million, including $31 million in equity funding.