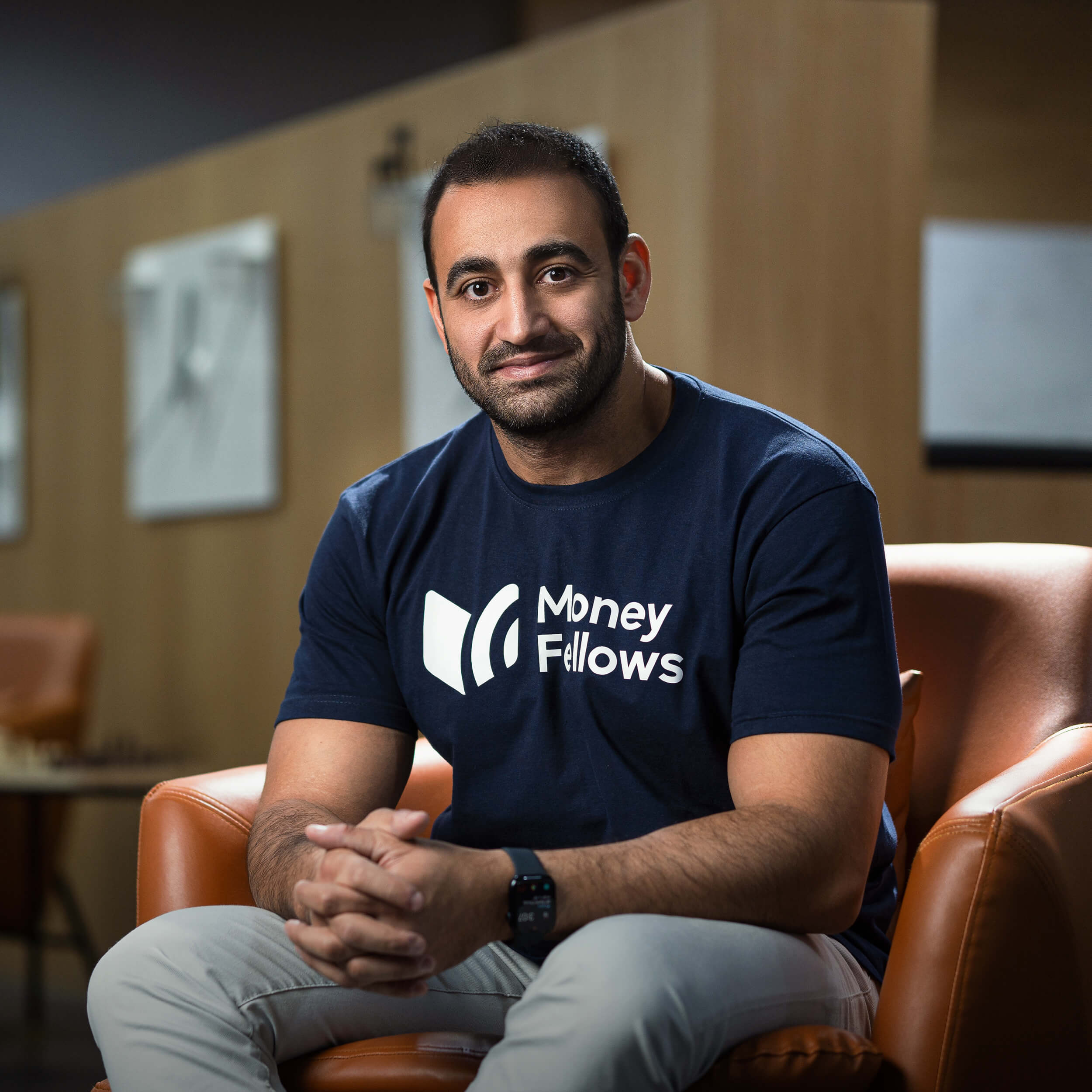 Total funding:
$38 million
Investors:
CommerzVentures, Arzan, MEVP, Partech, Sawari Ventures
Date of establishment:
2017
MoneyFellows digitizes money circles or rotating savings and credit associations, widely known as "Gameya" in Arab countries. As of June 2022, its app had been downloaded 3.5 million times, and it had 301,000 active users. In October 2022, the company raised $31 million in a Series B funding round. It aims to expand geographically and diversify its portfolio of services.