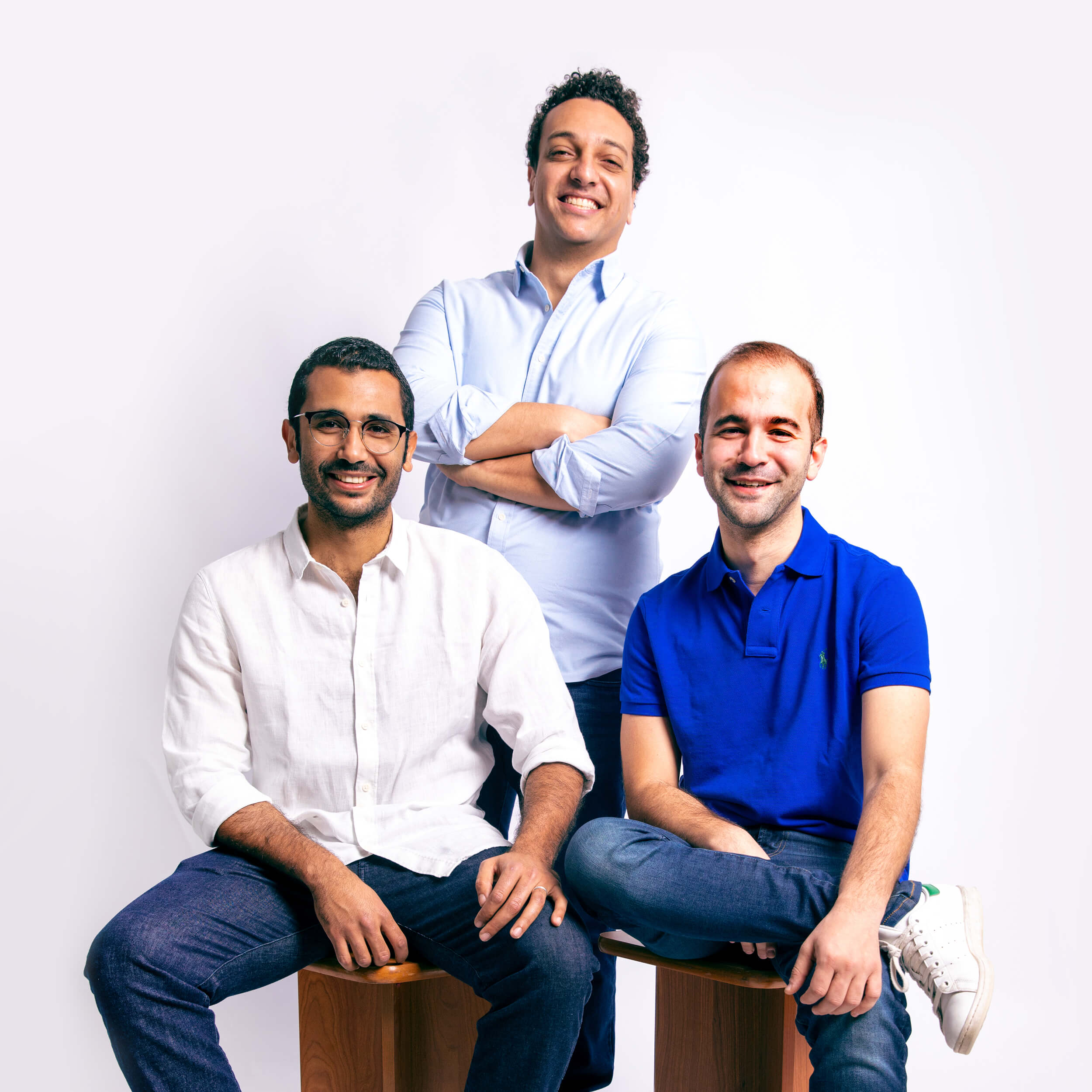 Total funding:
$68.5 million
Omnichannel payments infrastructure
Founders:
Islam Shawky, Alain El Hajj, Mostafa Menessy
Investors:
Global Ventures, FMO, A15, Kora Capital, PayPal Ventures, Clay Point, Helios Investment Partners, Nclude
Date of establishment:
2015
Paymob enables merchants to accept online and in-store payments. It offers over 40 different payment acceptance methods. It serves over 18 million registered users on its infrastructure railways for mobile wallets and operates in Egypt, Jordan, Pakistan, Kenya, and the U.A.E. It processes transactions for over 150,000 businesses, including Tabby, Foodics, Uber, Vodafone, the Chalhoub Group, and LG as well as SMEs and microbusinesses across MENAP. In November 2021, Paymob partnered with Mastercard to introduce tap-on-phone payments, contactless cards, and mobile wallets in Egypt. In May 2022, Paymob raised $50 million in a Series B funding led by Kora Capital and PayPal Ventures, bringing its total funding to $68.5 million.