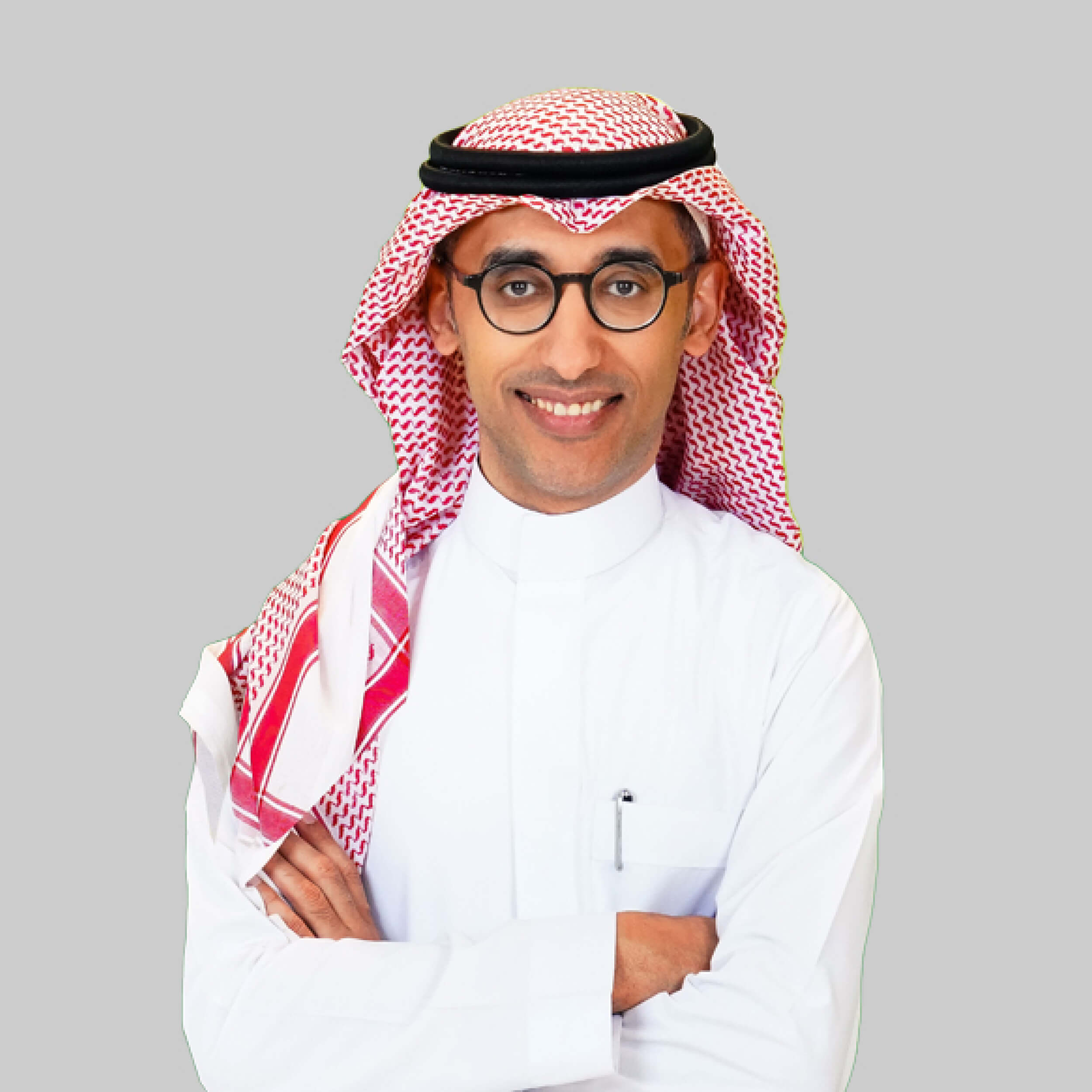 Total funding:
$79 million
Investors:
STV, Quencia Capital, MEVP, IMPACT46, FIM Partners, Jahez, Watar Partners, several FMCG companies
Headquarters:
Saudi Arabia
Date of establishment:
2016
Nana allows shoppers to buy groceries online in Saudi Arabia and Egypt, and it plans to expand regionally. In 2022, the startup raised $50 million in funding to expand its "dark store" coverage to reach more than 150 stores in Saudi Arabia. Cofounder and CEO Sami Alhelwah previously cofounded cloud management solutions company Sadeem and e-commerce firm Matajer. He was also the CEO of ExaServe, a cloud service provider.