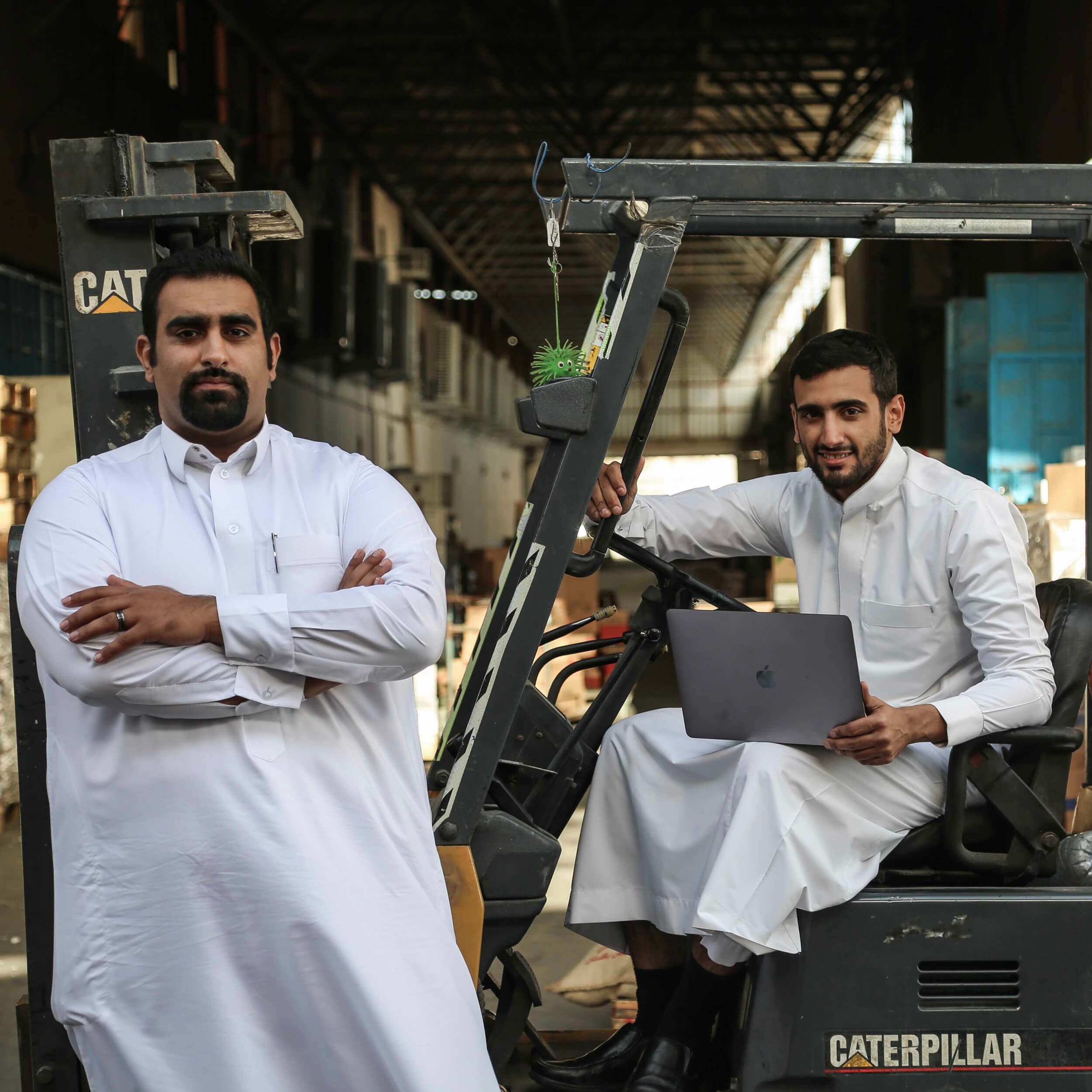 Total funding:
$112.5 million
Founders:
Mohammed Aldossary, Khaled Alsiari
Investors:
Sanabil Investments, Wafra International Investment, Endeavor Catalyst, VentureSouq, MSA Capital, STV, Raed Ventures, Derayah, Rocketship.vc, Musaab Hakami
Headquarters:
Saudi Arabia
Date of establishment:
2018
Sary connects small businesses such as mini-supermarkets, restaurants, cafes, and hotels with manufacturers via mobile and web apps. It has secured over $112 million in funding, including $105.5 million in 2021. Today, the company has a presence in Saudi Arabia, Egypt, and Pakistan and serves over 70,000 businesses in the F&B sector across MENAP. In February 2022, the PIF-backed startup acquired the Egyptian B2B platform Mowarrid. In March, it bought a significant stake in the Pakistani B2B ecommerce platform "Jugnu" after leading its $22.5 million Series A.