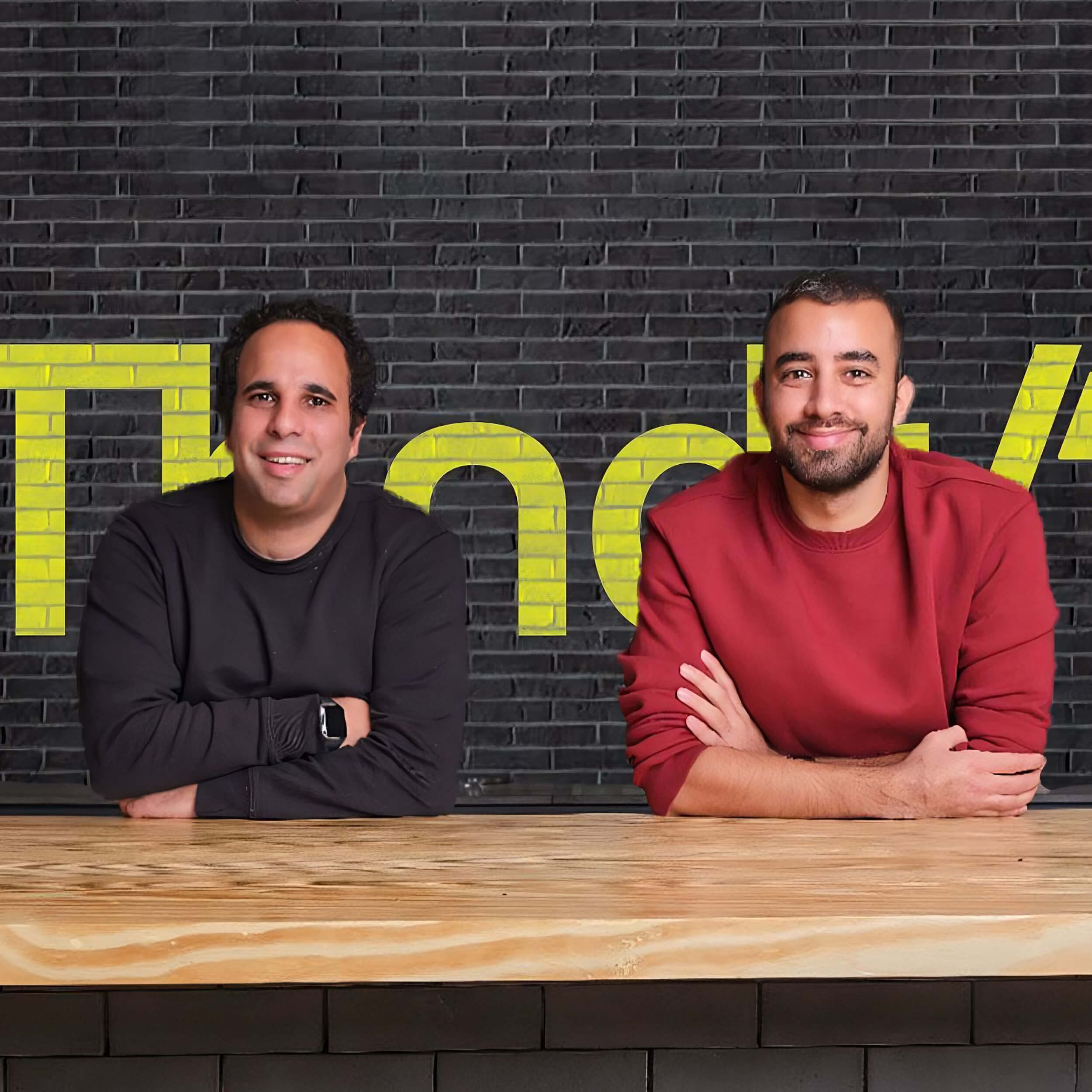 Total funding:
$22 million
Digital investment platform
Founders:
Ahmad Hammouda, Seif Amr
Investors:
Tiger Global, Prosus Ventures, BECO Capital, Y Combinator, 4DX Ventures, Endure Capital, Rabacap, MSA Capital, Global Ventures, JIMCO, fristminuite, Base Capital, other investors
Date of establishment:
2020
Launched in late 2020, Thndr is a digital investment platform that allows users to invest in Egyptian mutual funds and publicly listed companies in addition to the U.S. stock market. Thndr has more than 800,000 downloads. The startup has partnered with Fawry and Vodafone Cash to expand funding methods for customers. Cofounder and CEO Ahmad Hammouda is a former general manager of Uber in Egypt, while Cofounder and COO, Seif Amr, is a former operations manager of Uber MENA.