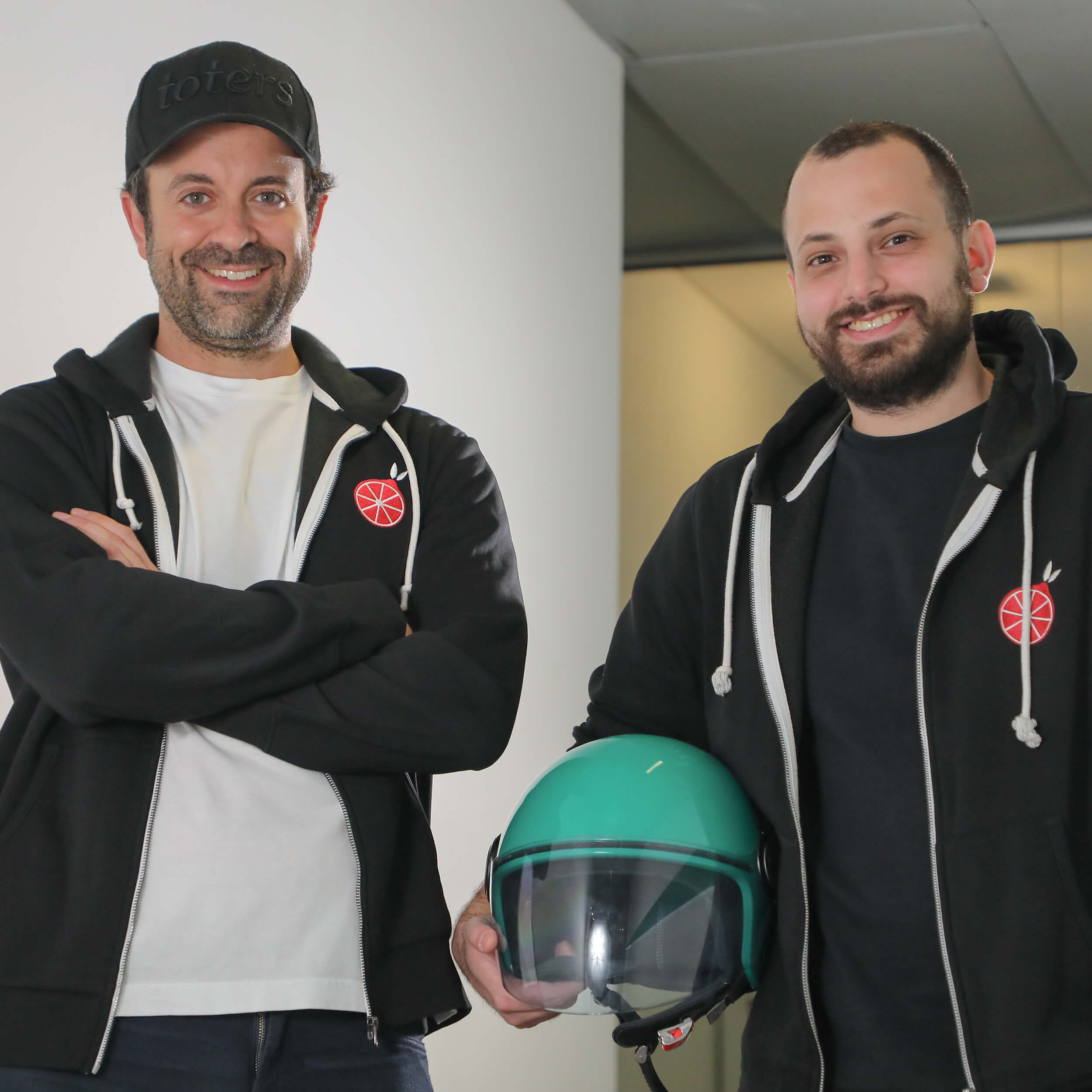 Total funding:
$24 million
Q-commerce delivery tech platform
Founders:
Tamim Khalfa, Nael Halwani
Nationality:
Canadian, Lebanese
Investors:
IFC, BY Venture Partners, Endeavor Catalyst, Caruso Ventures, Merit Ventures, March Holding, Saks Capital, Phoenician Funds, MEVP, Azure Fund, Saned Partners
Date of establishment:
2017
Toters connects customers with retailers and local couriers to deliver goods from any grocery store, restaurant, or other retail shops in Lebanon and Iraq. With over 600 employees, the startup operates in 10 cities with 4,000 partners. It has more than 500,000 customers. Toters also operates a chain of dark grocery warehouses, "Toters Fresh," which deliver within 15 minutes. In June 2022, Toters closed an $18 million Series B funding round led by the International Finance Corporation, a member of the World Bank Group.