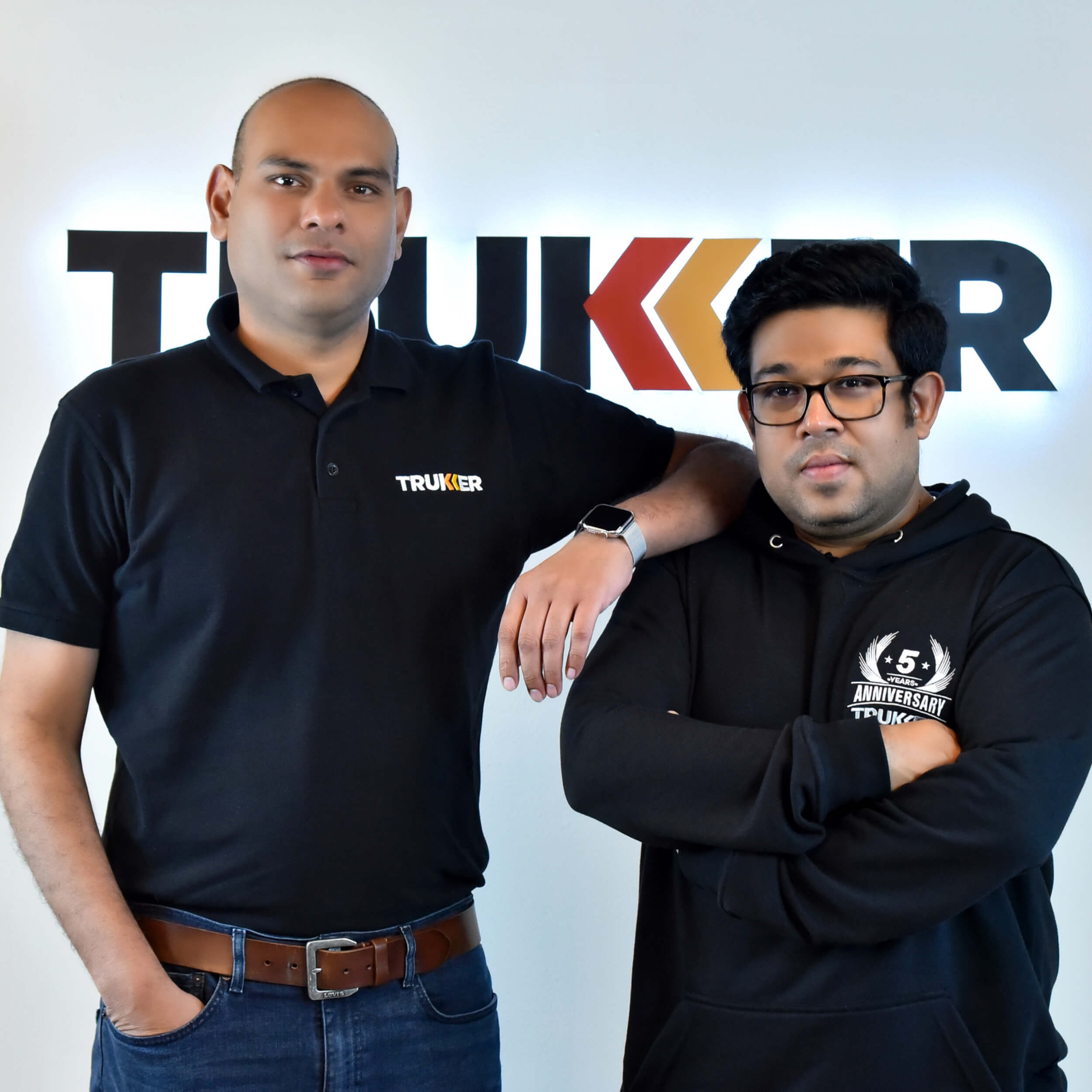 Total funding:
$203 million
Founders:
Gaurav Biswas, Pradeep Mallavarapu
Investors:
STV, Investcorp, ADQ, RTF, Mubadala Investment Company
Headquarters:
Saudi Arabia
Date of establishment:
2016
The truck aggregator operates a fleet of 45,000 trucks and drivers across Saudi Arabia, the U.A.E., Egypt, Bahrain, Jordan, Oman, Pakistan, Türkiye, and the Commonwealth of Independent States (CIS). The startup currently serves over 700 enterprises. In September 2022, TruKKer raised $100 million in a pre-IPO round led by Bahraini investment firm Investcorp with participation from Mubadala Ventures and other investors.