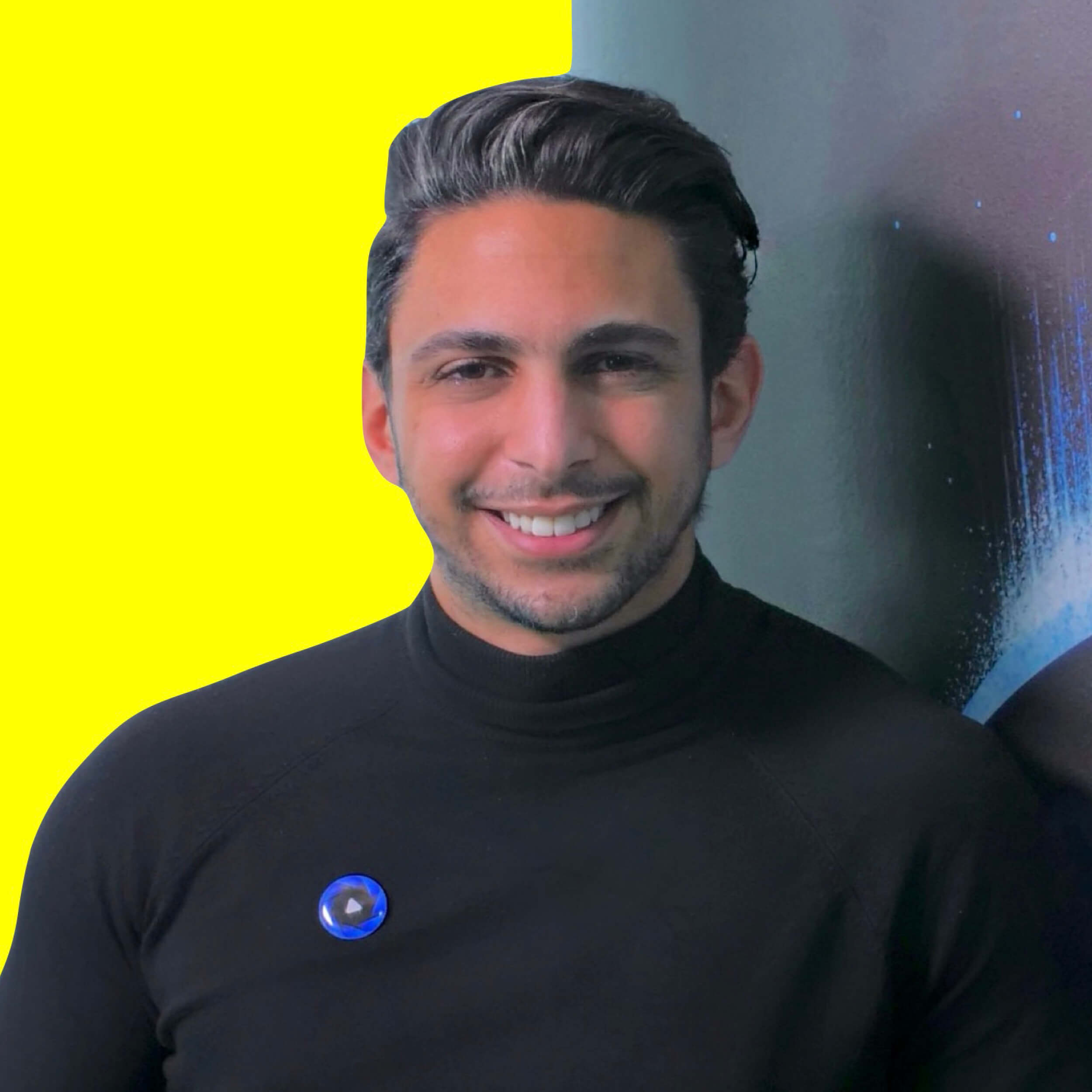 Total funding:
$35 million
Immersive social video mobile app
Investors:
e& Capital, Caruso Ventures, SRMG, Dubai Future District Fund, other investors
Date of establishment:
2017
VUZ—previously known as 360VUZ—allows users to stream and experience the digital world in XR and the metaverse. Its library contains more than 20,000 hours of exclusive content, including entertainment, creators, and sports segments and XR, VR, and AR experiences. VUZ claims that its extended reality platform has reached over a billion screen views. It aims to reach three billion screen views in 2023. In October 2022, the company secured $20 million in a Series B funding round. It plans to use the new funding to expand across Asia, Europe, and the U.S. It is also launching Web3 products and NFT projects with an aim to own and trade virtual assets derived from the metaverse.