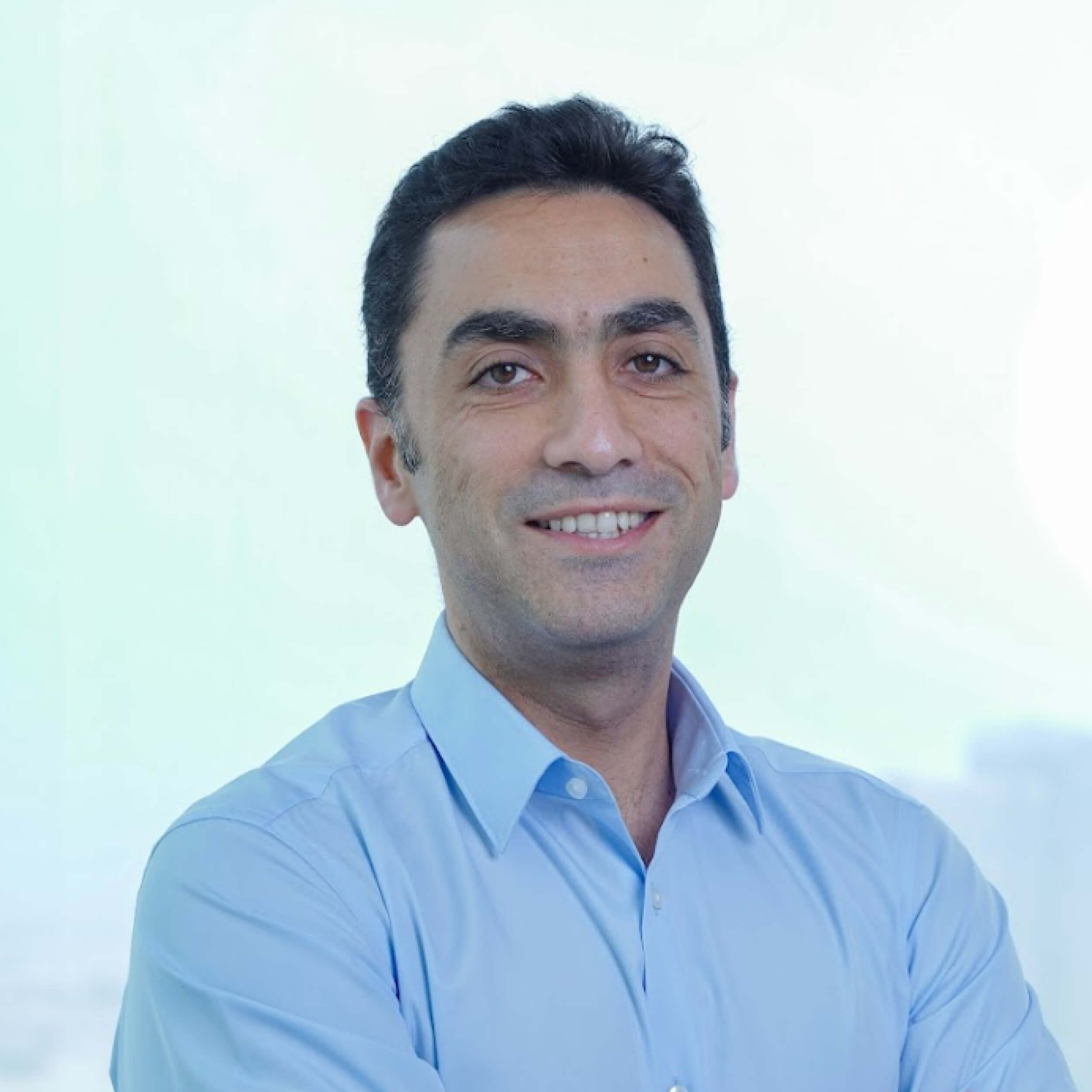 Total funding:
$35 million
Banking-as-a-service platform
Investors:
DisruptAD, Reciprocal Ventures, Shorooq Partners, Chimera, DFDF, Knollwood, Endeavor Catalyst, OTF Jasoor Ventures, other investors
Date of establishment:
2017
NymCard is a banking-as-a-service platform and card issuer that enables Fintechs, SMEs, and banks to create, control, and distribute virtual and physical cards. The company has a presence in the U.A.E., Saudi Arabia, Egypt, and Pakistan. More than 300 Fintechs use its platform and sandbox environment. In June 2022, NymCard raised $22.5 million, bringing its total funding to $35 million. In October 2022, the company was certified by Mastercard as a principal issuer in the U.A.E. Its clients include Samsung, Verity, and Pluto.