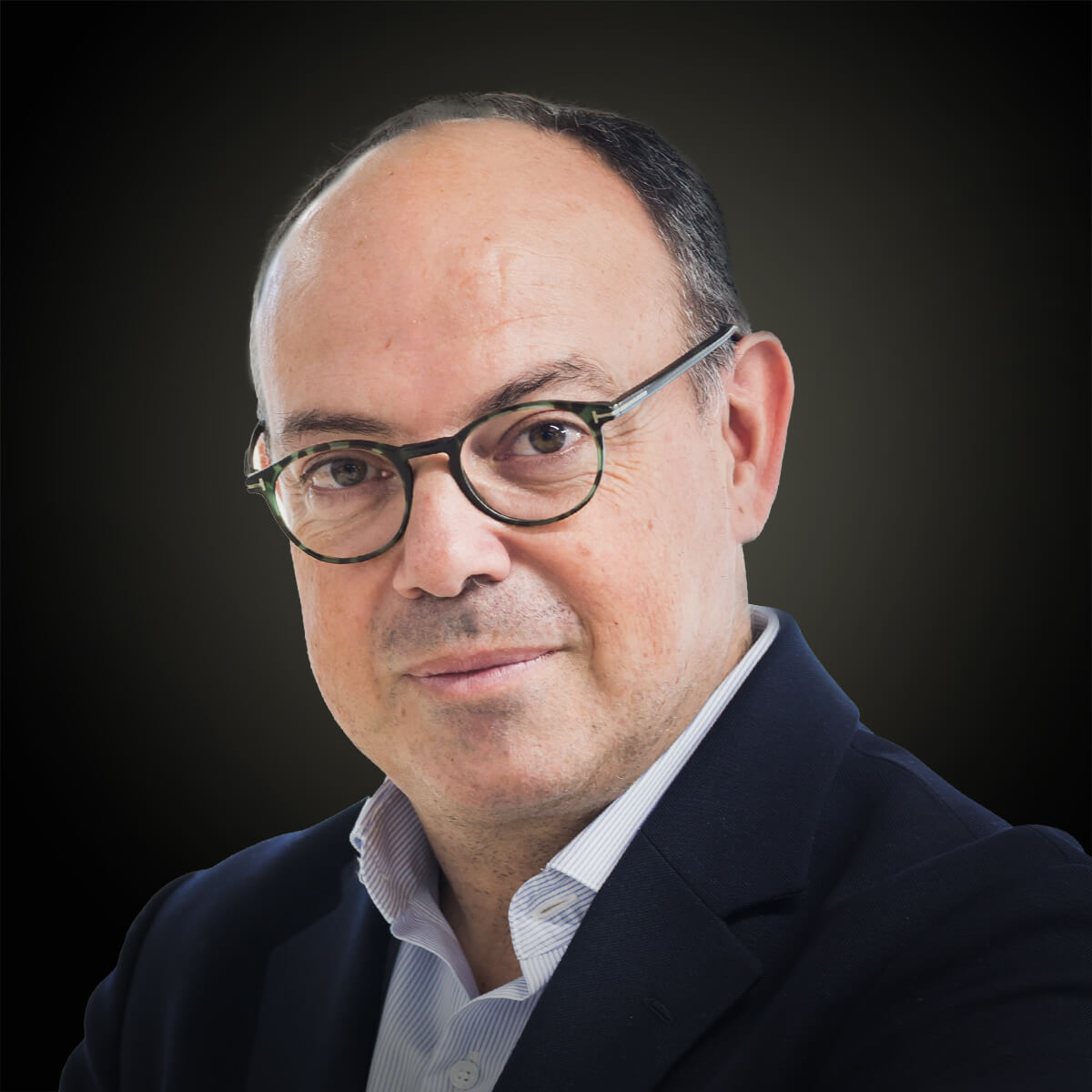 Designation: Senior Vice President, Business Applications—ECEMEA

Global headquarters: U.S.

MENA headquarters: U.A.E.

Having joined Oracle in 2006, Lama assumed his current position in 2019. Oracle has announced it will launch four data centers in the Middle East, two of which are already live. In 2020, Lama oversaw Oracle's capacity building initiative, training 1,000 students from the U.A.E.'s Higher Colleges of Technology in emerging technologies including AI, machine learning, IoT, and blockchain. Lama also works with the Oracle Women's Leadership initiative.