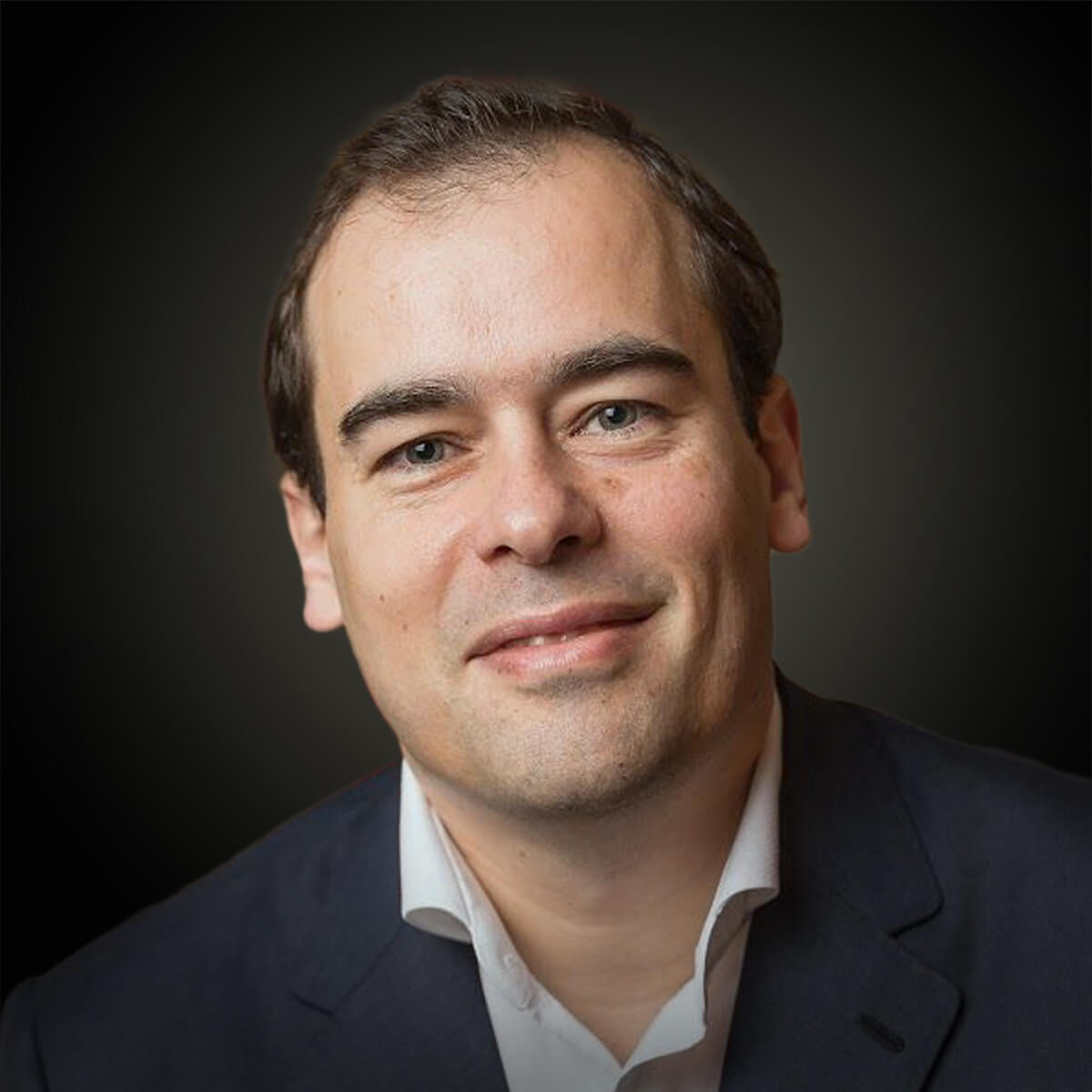 Designation: Managing Director— MENA

Global headquarters: U.S.

MENA headquarters: U.A.E.

Cattaruzzi has been working with Google for 13 years, assuming his current role in 2016. In 2020, he oversaw the launch of Google's first "Tourism Acceleration Program" in MENA, in partnership with the United Nations World Tourism Organization (UNWTO), to develop new strategies for a sustainable recovery from the pandemic. Google also established its "Grow Stronger with Google" program, which aims to help a million job seekers and local businesses across MENA to learn digital skills and grow their businesses by the end of 2021.