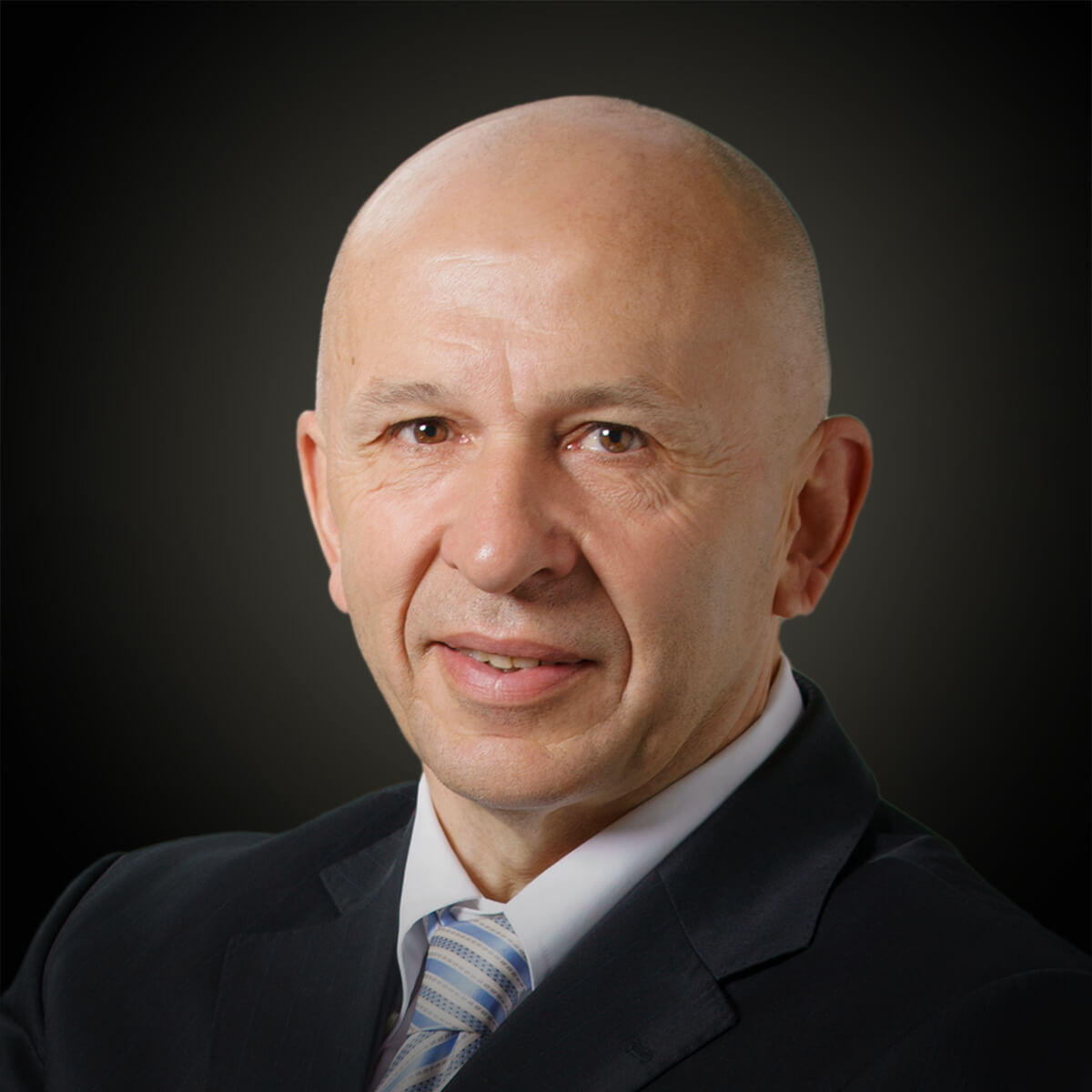 Designation: President—Middle East, Africa, and Turkey

Global headquarters: U.S.

MENA headquarters: U.A.E.

Poli has been at the helm of Dow's operations in the Middle East, Africa, and Turkey for four years. He has over 35 years of experience, having joined the company in Switzerland in 1989. He has held several roles across Europe, the Middle East, Asia, and Africa. Today he leads a team of 150 people. In 2020, he oversaw the designing and executing process of Dow Africa's transformational growth strategy. He is also a board member of Dow Aksa in Turkey and EQUATE Petrochemical Co. in Kuwait.