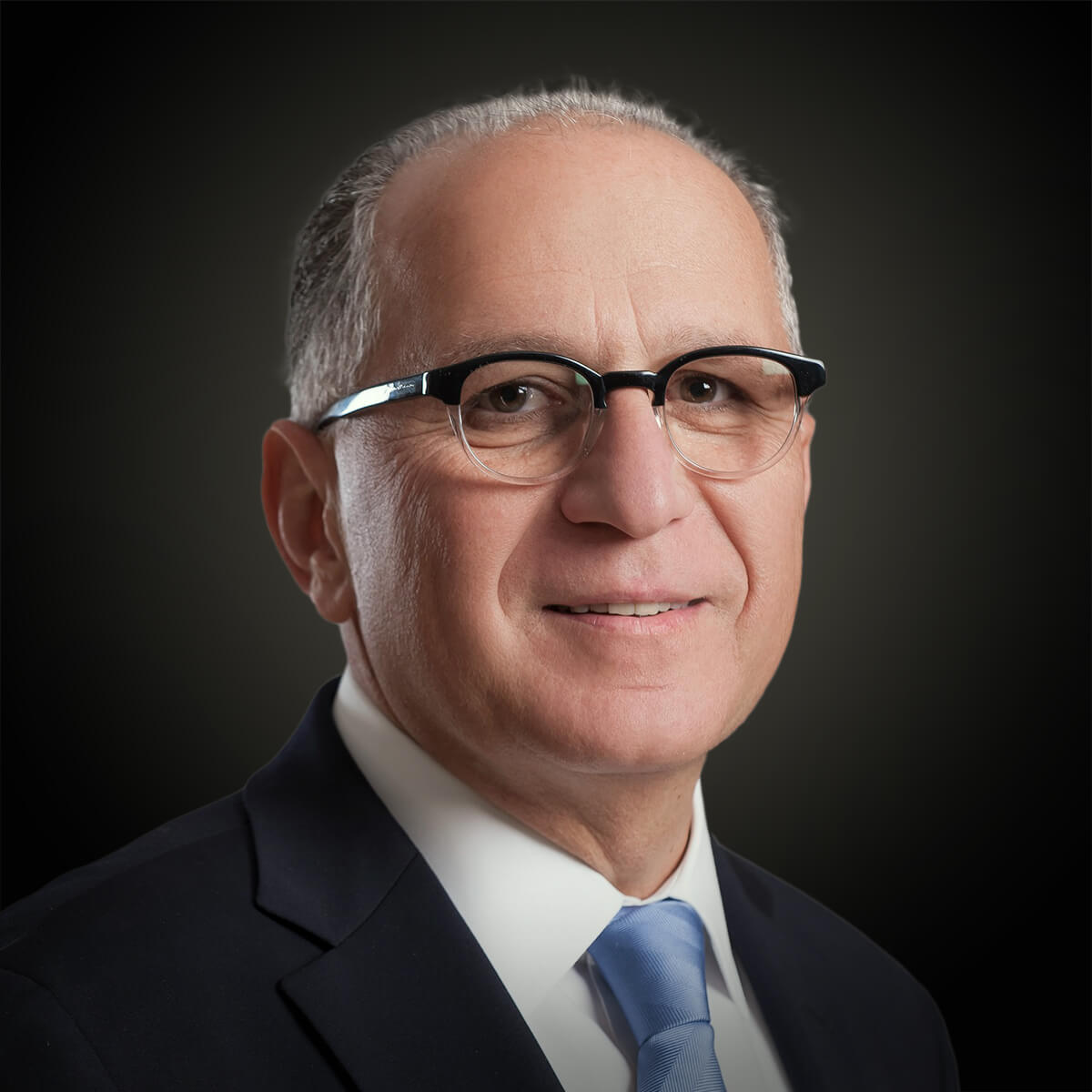 Company: General Electric

Designation: Senior Vice President of GE, and President & CEO of GE International Markets

Nationality : Lebanese-American

Global headquarters: U.S.

MENA headquarters: U.A.E.

Based in the U.A.E., Habayeb oversees GE's operations across all markets except for North America and Europe. The regions that he leads achieved revenues of $28.6 billion in 2020, which accounts for around 36% of the company's total sales across all markets. Habayeb started his career at GE as a field engineer in Iraq and has been with the company for 40 years. He also serves on the boards of, the Arab Forum for Environment and Development, the US-UAE Business Council,  and the Arab Gulf States Institute in Washington.