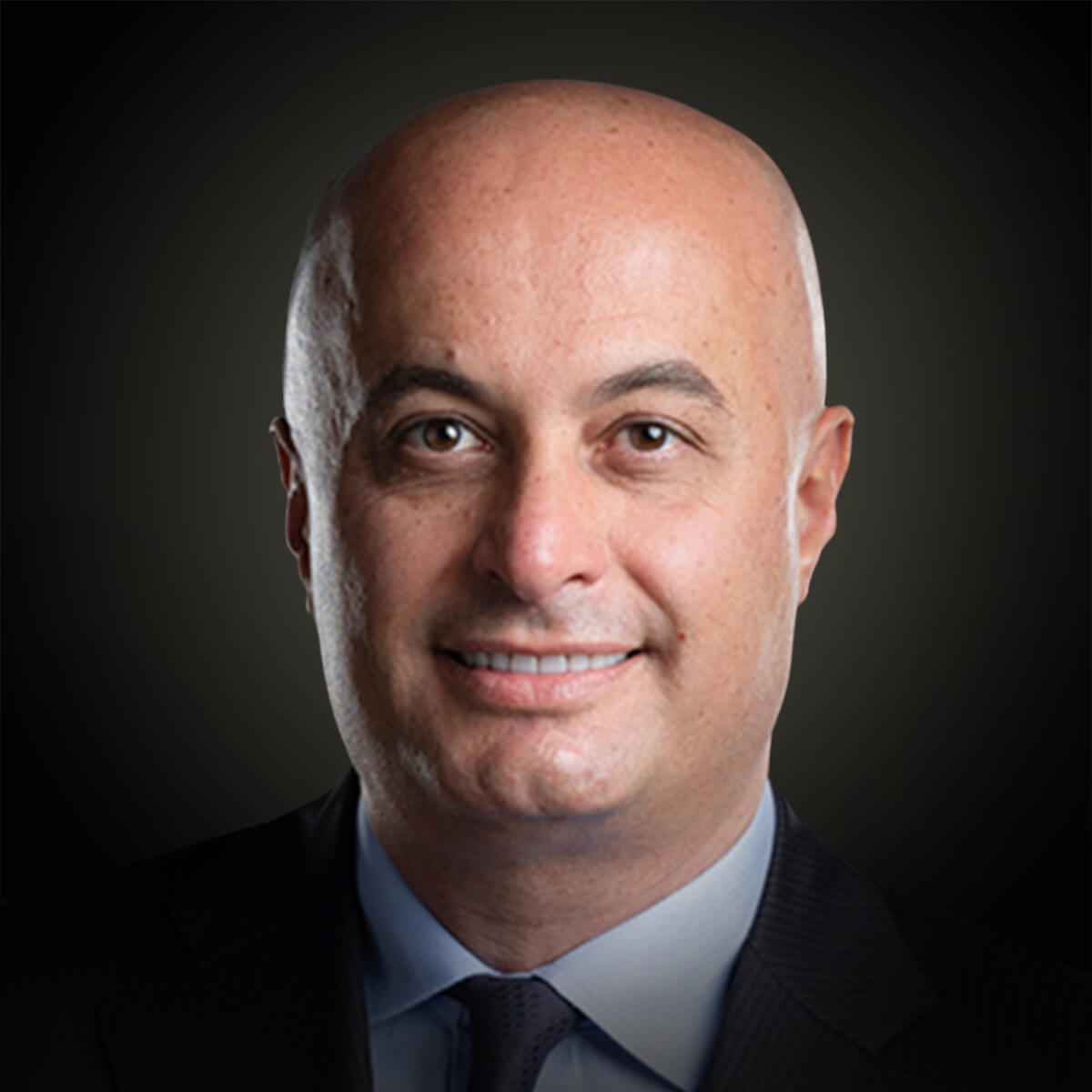 Designation: Corporate Vice President & President—Middle East, and Africa

Global headquarters: U.S.

MENA headquarters: U.A.E.

In addition to his current role as President for MEA (since 2017), Samer was promoted in FY21 to be Corporate Vice President at Microsoft. The company launched several new products and initiatives in 2020, including Surface Pro 7+, Surface Laptop Go, and Surface Go 2 devices in Egypt. Microsoft MEA recently announced the general availability of Windows 11 across the region. Over the past 12 months, Abu-Ltaif's team grew by 12%. Today he leads over 4,700 people. Before joining Microsoft, Abu-Ltaif was the Regional General Manager for the Financial Solutions Group at NCR.