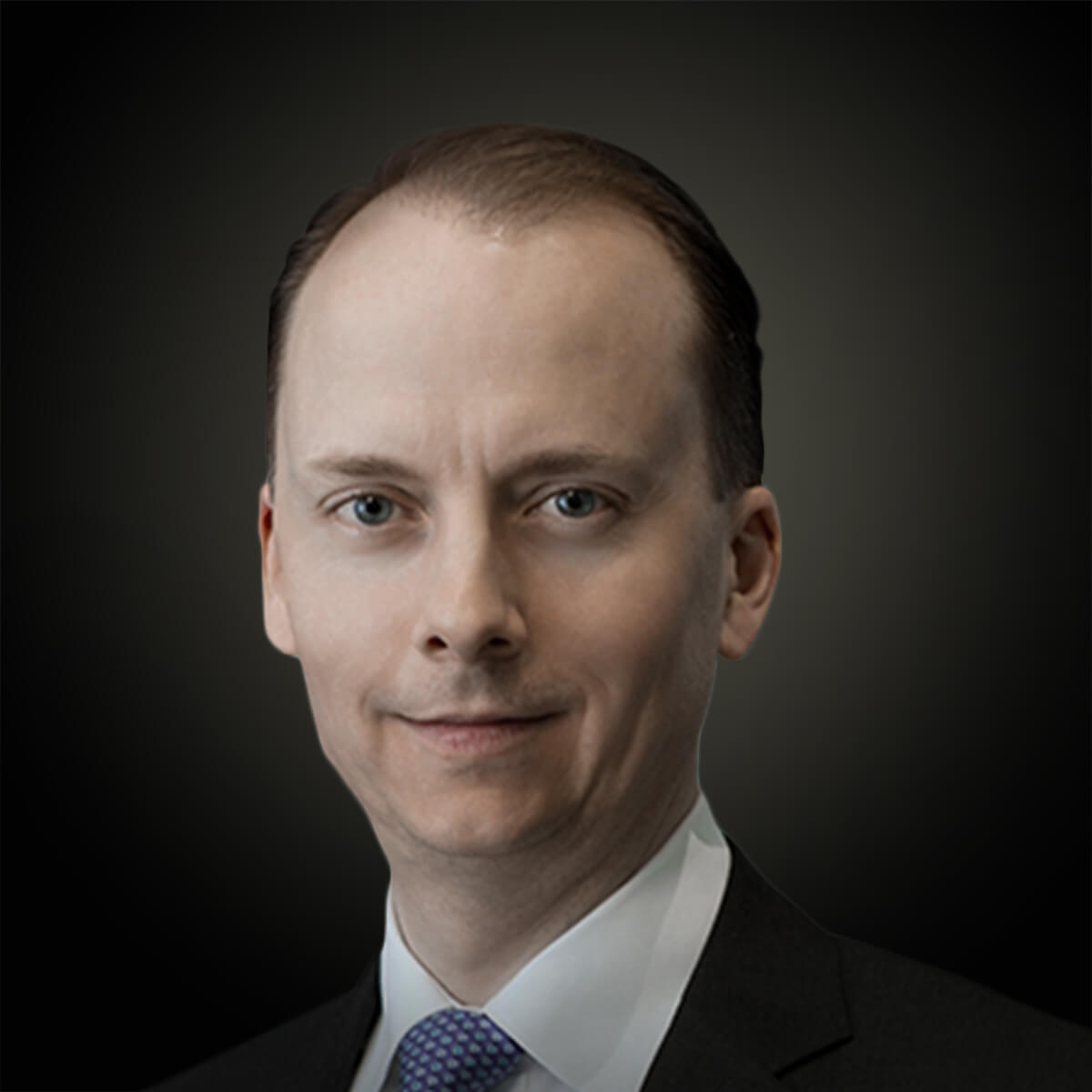 Designation: Group Managing Director, and Regional CEO—MENAT

Global headquarters: U.K.

MENA headquarters: U.A.E.

Serving as the Group Managing Director since 2018, Moss was appointed as the Regional CEO of HSBC in MENA and Turkey (MENAT) in April 2021. His new role covers nine countries, where HSBC employs around 10,000 people. Across MENAT, HSBC had assets of $68.9 billion as of 31 December 2020. The bank launched its U.A.E.-based $5 billion growth initiative in June 2021, which aims to support strong U.A.E. businesses that need new capital. HSBC recently decided to go 100% digital with its wholesale banking customers in the U.A.E. and Bahrain, with Kuwait expected to follow. Moss is also a board member of the Dubai International Chamber and an Advisory Board Member of the Hong Kong Red Cross.