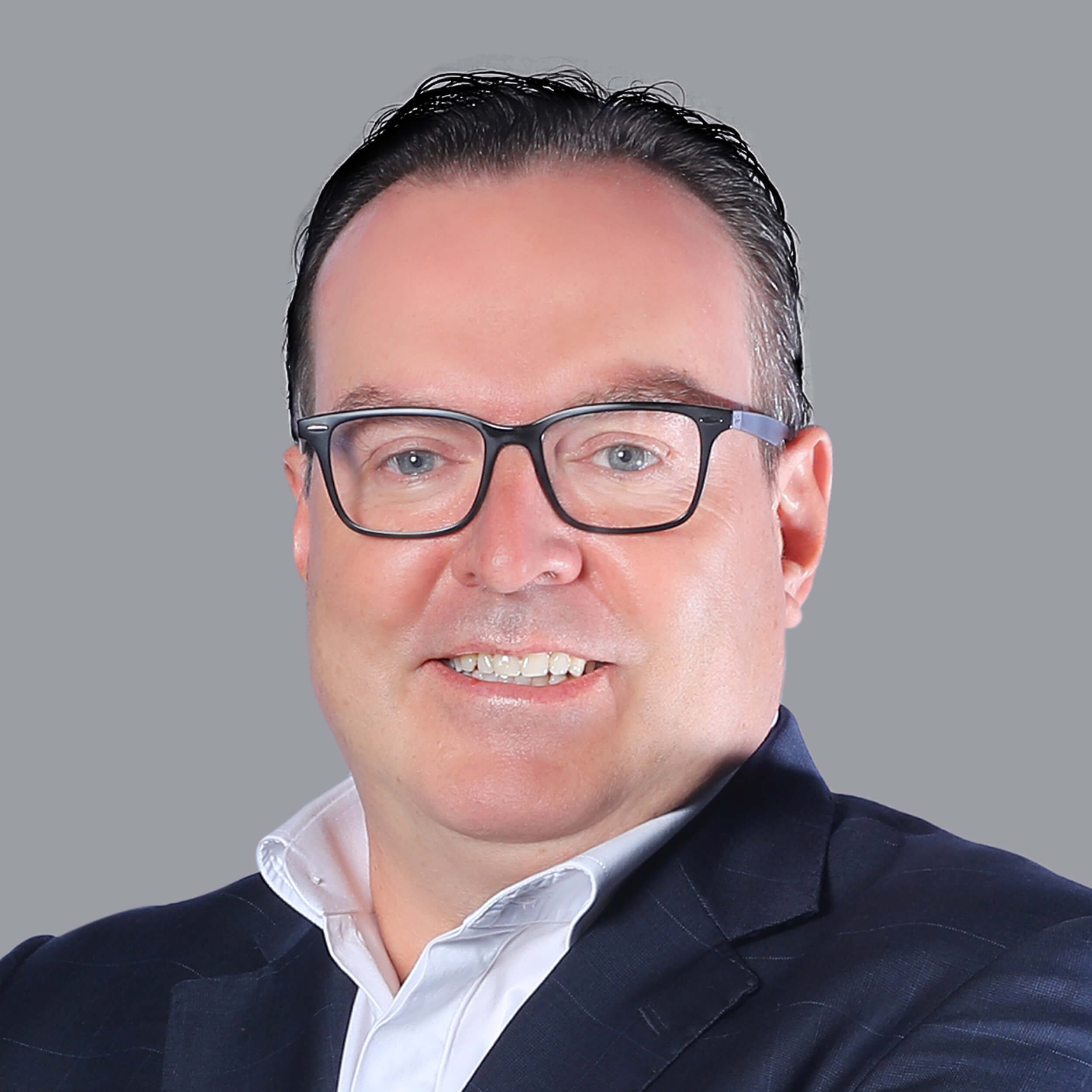 Designation:
Regional Managing Director—Middle East
Global headquarters:
Ireland
Lecanuet has been with Accenture for 26 years and assumed his current role in 2018. Accenture employs 1,500 people in the Middle East. The company was Expo 2020's official digital services provider alongside Etisalat Digital. In 2022, Accenture was selected by the Central Bank of the U.A.E. to lead a consortium of companies to help execute its National Payment Systems Strategy over the next five years. In 2020, the Louvre Abu Dhabi signed an agreement with Accenture to help in its digital program delivery and integration of the museum's digital ecosystem.