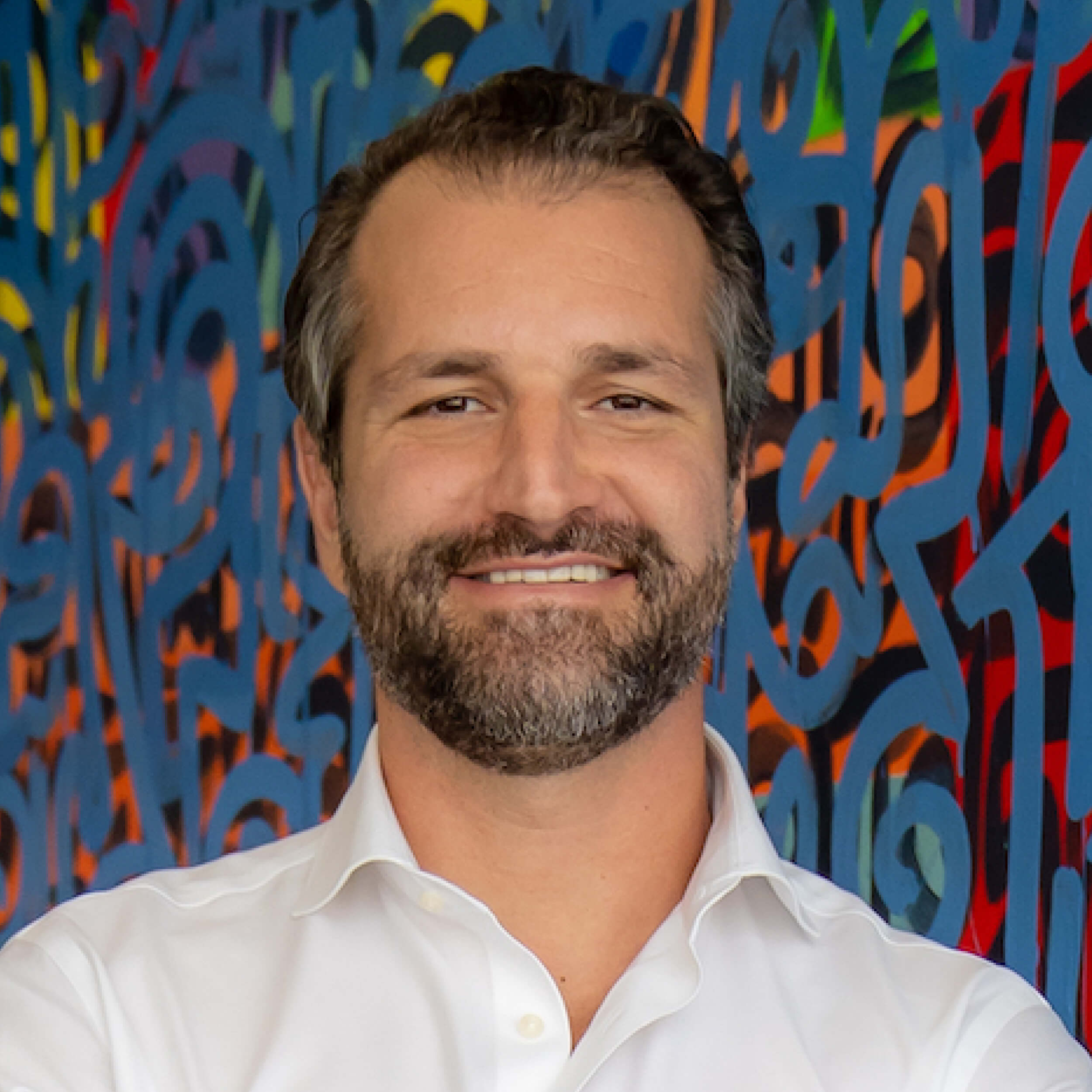 Designation:
Regional Director—MENA
Global headquarters:
U.S.
Akkad joined Meta in 2017 and assumed his current role in March 2022, overseeing 200 employees. The company recorded $117.9 billion in global revenues in 2021. In September 2022, Meta partnered with the Dubai Metaverse Assembly and initiated several events, including the first global spark AR at the Museum of the Future. Akkad has 23 years of industry experience. He previously led digital business development and distribution for the MBC Group.