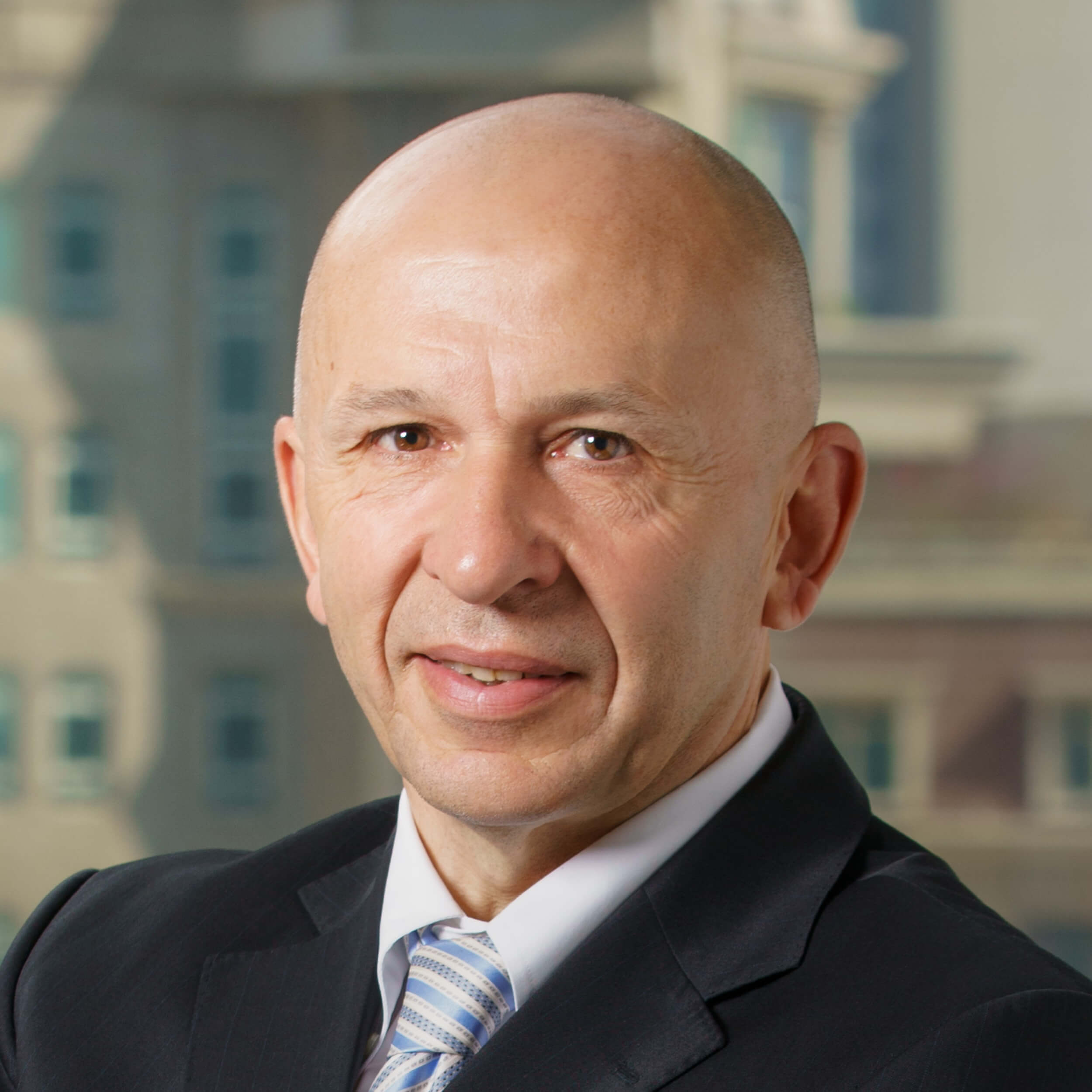 Designation:
President—Middle East, Africa, and Türkiye
Global headquarters:
U.S.
Poli joined Dow in 1989 and assumed his current position in 2017, leading a team of 50 people. In 2021, ENDURANCE, Dow's insulation system for power cables, collaborated with the National Grid Saudi Arabia to upgrade its power grid infrastructure. In July 2022, Dow signed an MoU with the Al-Hejailan Group to form a joint venture to design, build, and operate a methyl diethanolamine plant in Saudi Arabia. Poli is also a board member for the EQUATE Petrochemical Company.