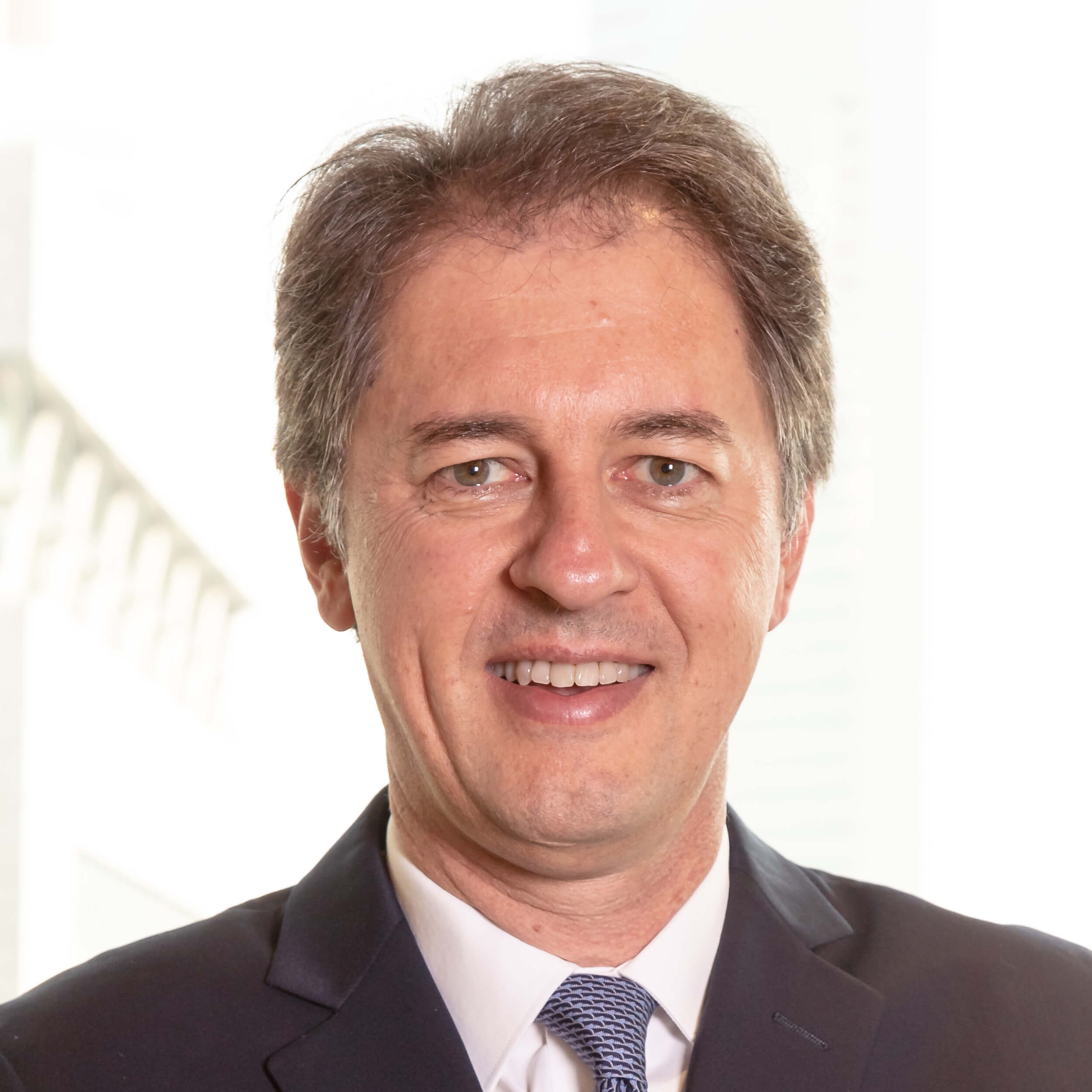 Designation:
CEO—Domestic Health and Health Services, Cigna International Markets
Global headquarters:
U.S.
Droesch was promoted to his current role in August 2022 to oversee Cigna's Domestic Health and Health Services portfolio in all international markets outside of the U.S. Droesch is a board member for Cigna's operations in India and Türkiye, and he serves as a chairman of Cigna Insurance Management Services Board in the Dubai International Financial Center (DIFC). He is also an Advisory Board Member of the Dubai Chamber of Commerce and Industry. In January 2022, Cigna received a participating insurer license from the Dubai Health Insurance Corporation, which allows the company to offer health insurance solutions to a wider group of employees in the U.A.E. through Cigna's Essential Benefits Plan.