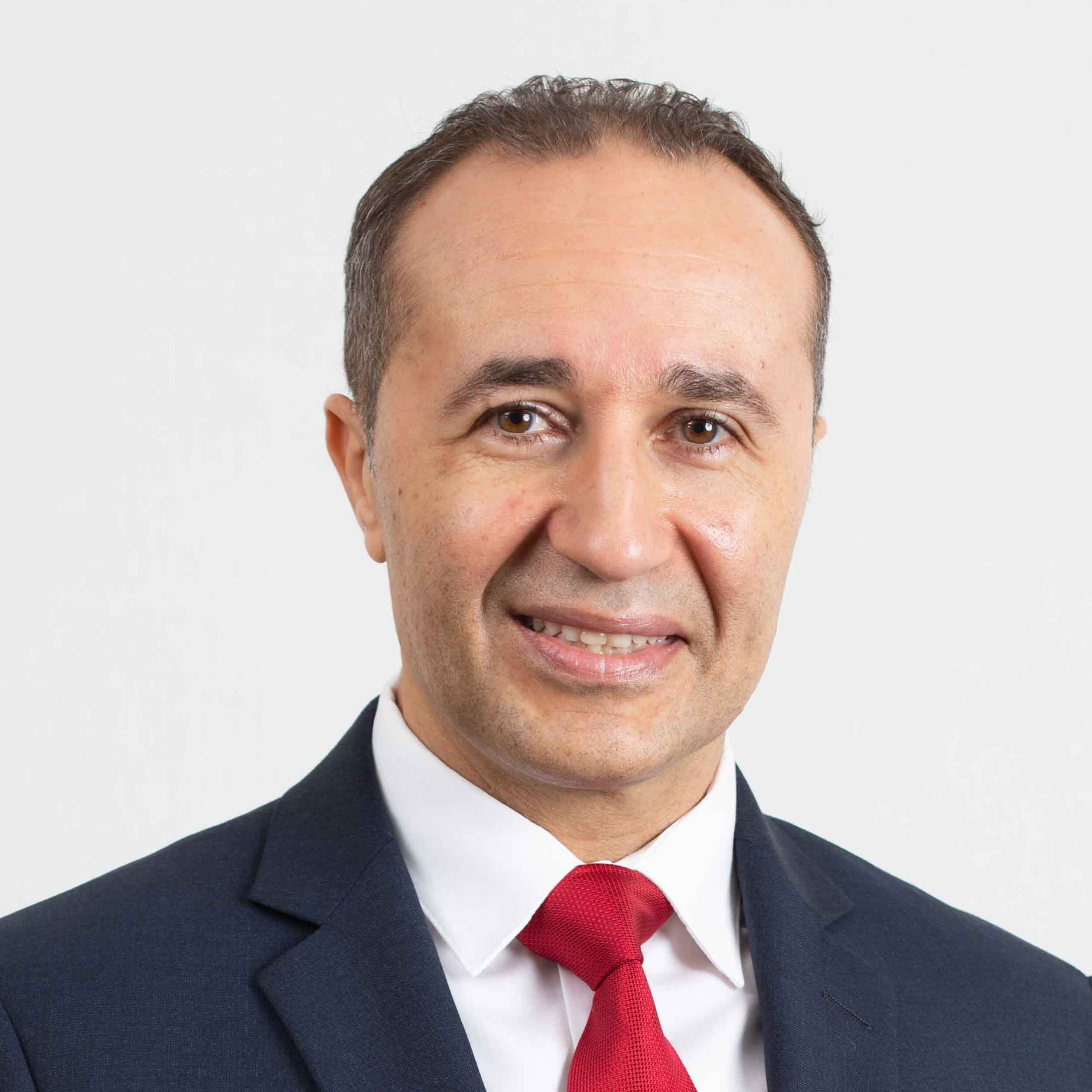 Company:
Intel Corporation
Designation:
General Manager GCC, and CCG Sales Director—EMEA Territory
Global headquarters:
U.S.
Khalifa began working with Intel Corporation in 1995. He became the Client Computing Group Sales Director of the EMEA Territory in 2017 and became general manager for the GCC in 2018. He has 30 years of industry experience. In October 2022, Intel launched its first AI software R&D center in the GCC region in Dubai's Internet City. Intel launched its Project Mustakbal in the Middle East in 2019, which introduced cloud, AI, IoT, and 5G technology solutions to the oil and gas, telecommunication, education, and public sectors.