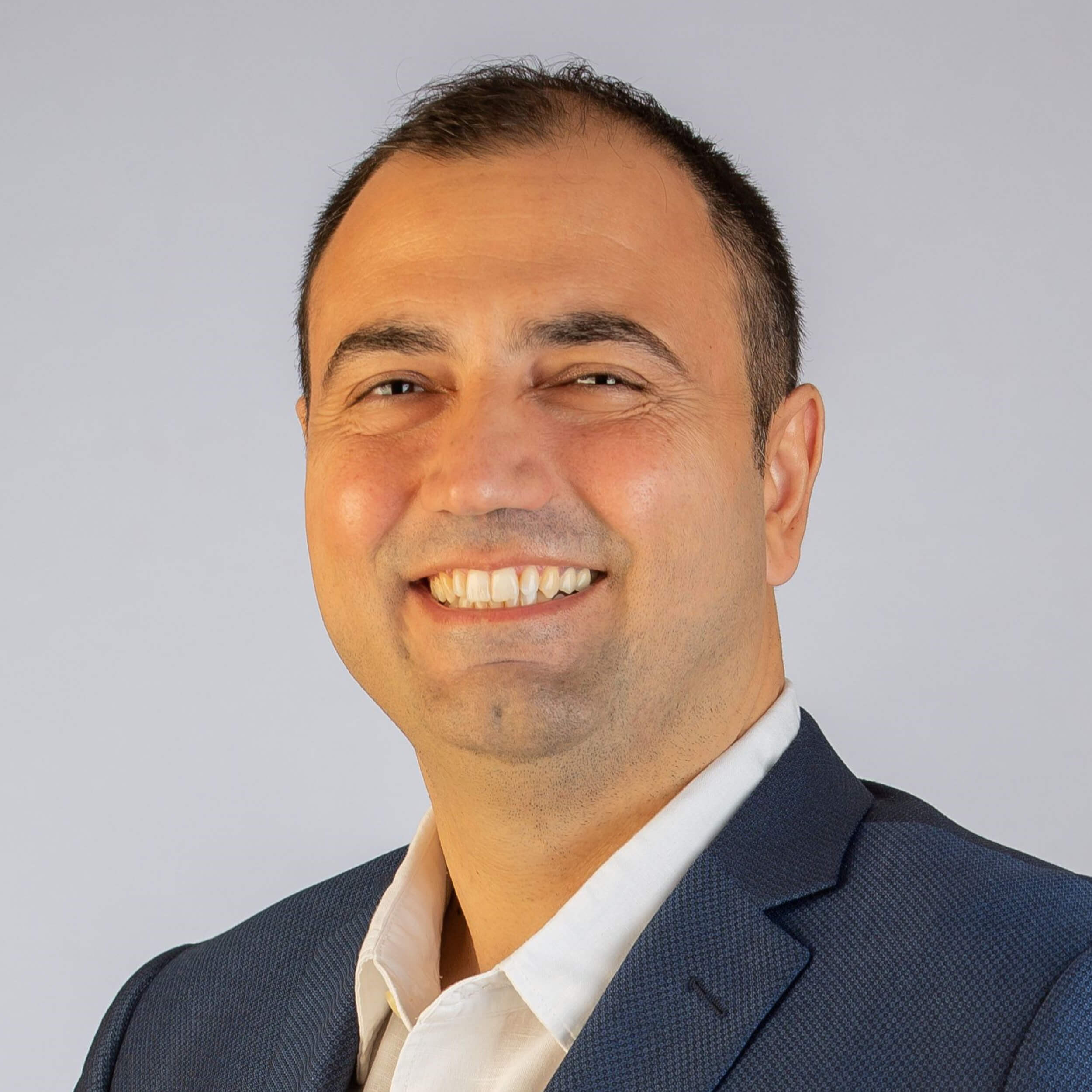 Company:
The Coca-Cola Company
Designation:
Vice President and General Manager—Middle East
Sector:
Food and beverage
Global headquarters:
U.S.
Cebe has been with the Coca-Cola Company since 2004 and assumed his current position in 2019. He oversees more than 6,130 people in 13 countries across the region. In 2022, the company initiated several CSR initiatives encompassing climate change, gender balance, agriculture, and other environmentally-motivated solutions in Iraq, the U.A.E., and Saudi Arabia. Cebe has over 23 years of FMCG experience. He previously held roles at TCCC, Procter & Gamble, the Boston Consulting Group, and the Monitor Group.