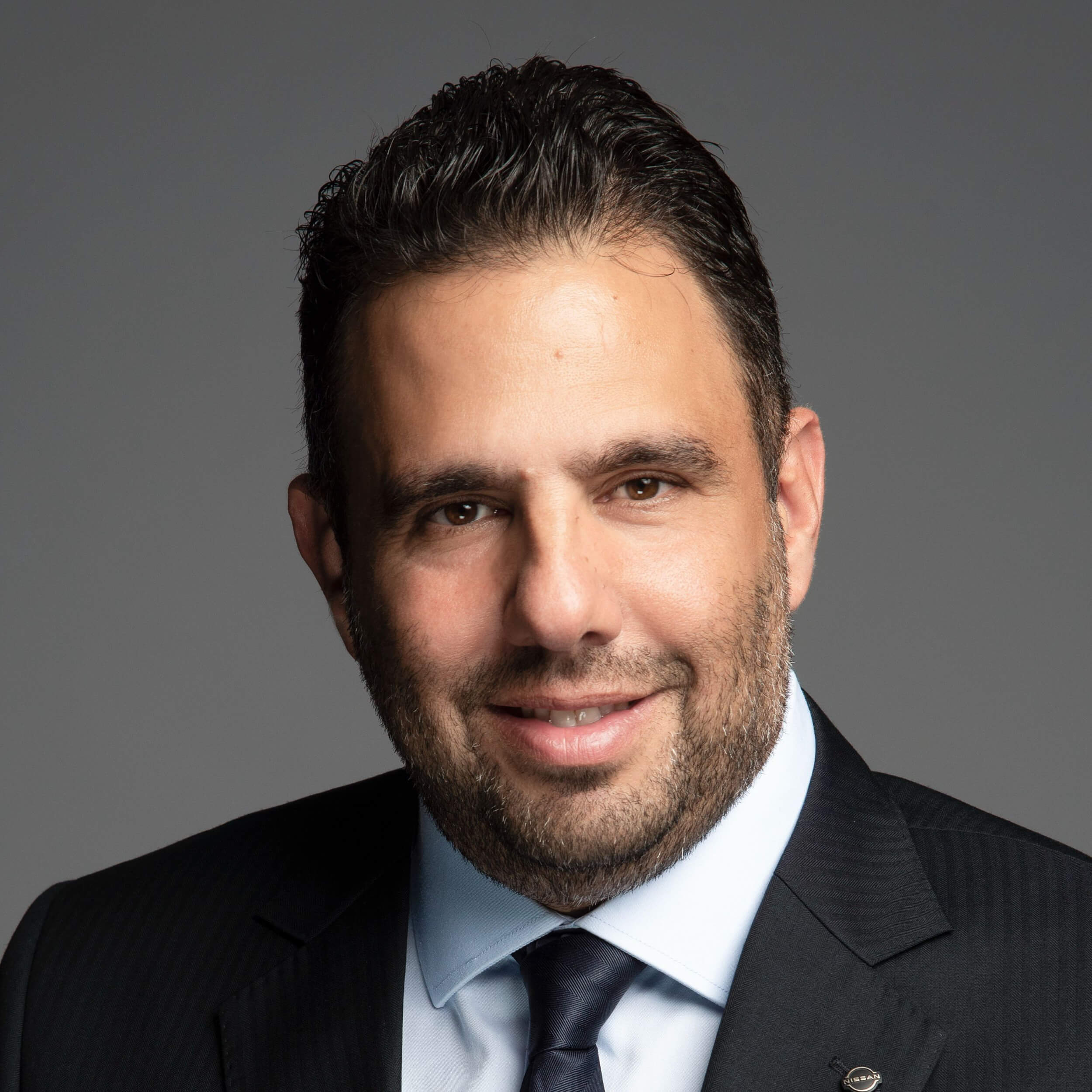 Company:
Nissan Motor Corporation
Designation:
President of Saudi Arabia, and INFINITI ME and Managing Director for Nissan Middle East
Global headquarters:
Japan
Sabbagh has been leading Nissan Middle East since 2019 and became the President of Nissan Saudi Arabia in April 2022. He also became the President of INFINITI Middle East in July 2022, where he is advancing the Nissan NEXT transformation plan. He currently heads a team of nearly 250 people, and he has over 21 years of experience.