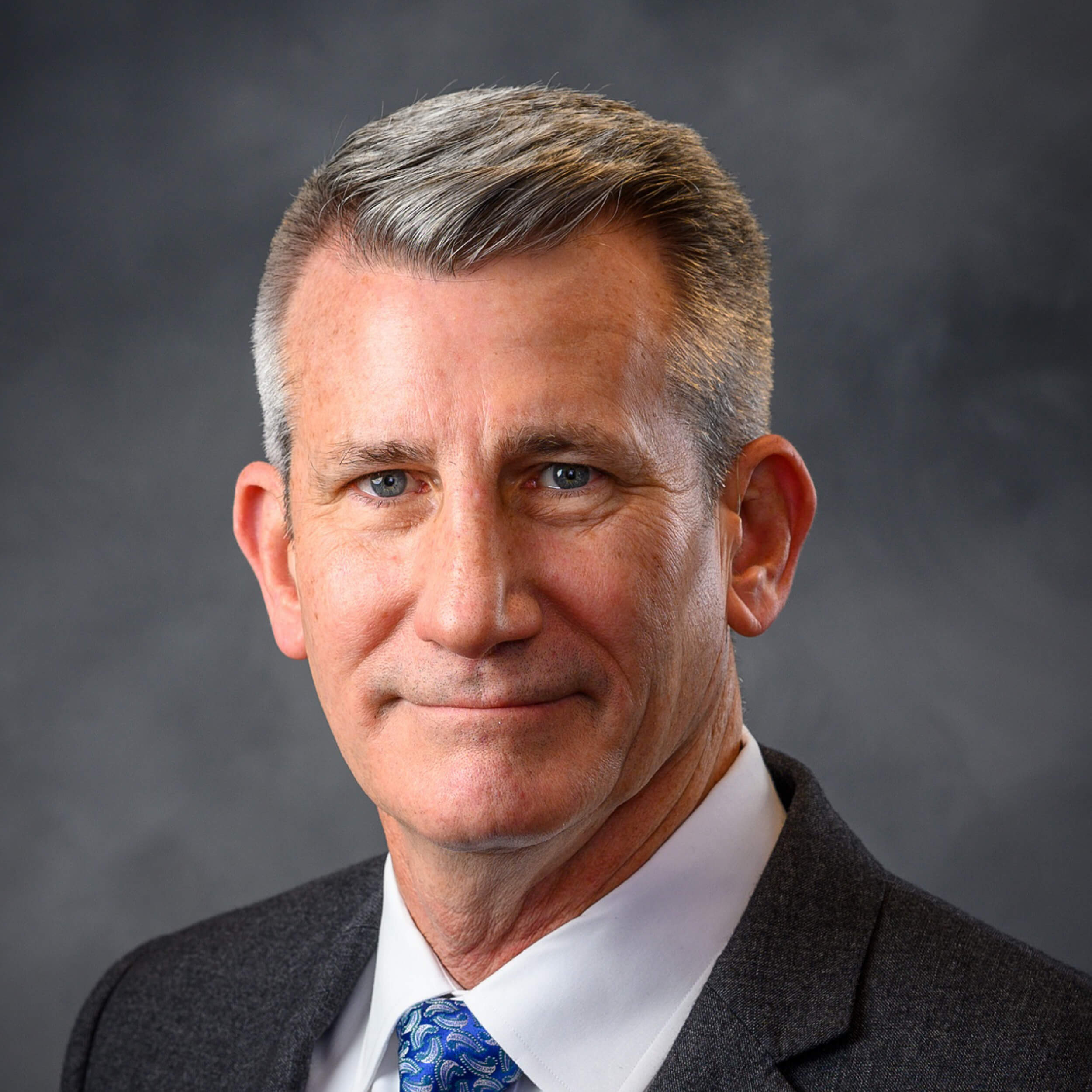 10.
John 'Mick' Nicholson
Designation:
CEO—Middle East
Global headquarters:
U.S.
Retired U.S. Army General Nicholson was appointed to his current position in December 2021. He currently oversees more than 500 people across the U.A.E., Bahrain, Kuwait, Qatar, Oman, Jordan, Lebanon, Iraq, and Pakistan. The company recorded revenues of $4.3 billion in 2021 in the Middle East. Before joining Lockheed Martin Middle East, Nicholson was the president of the Pentagon Federal Credit Union Foundation, supporting post 9-11 combat veterans, service members, caregivers, and their families.