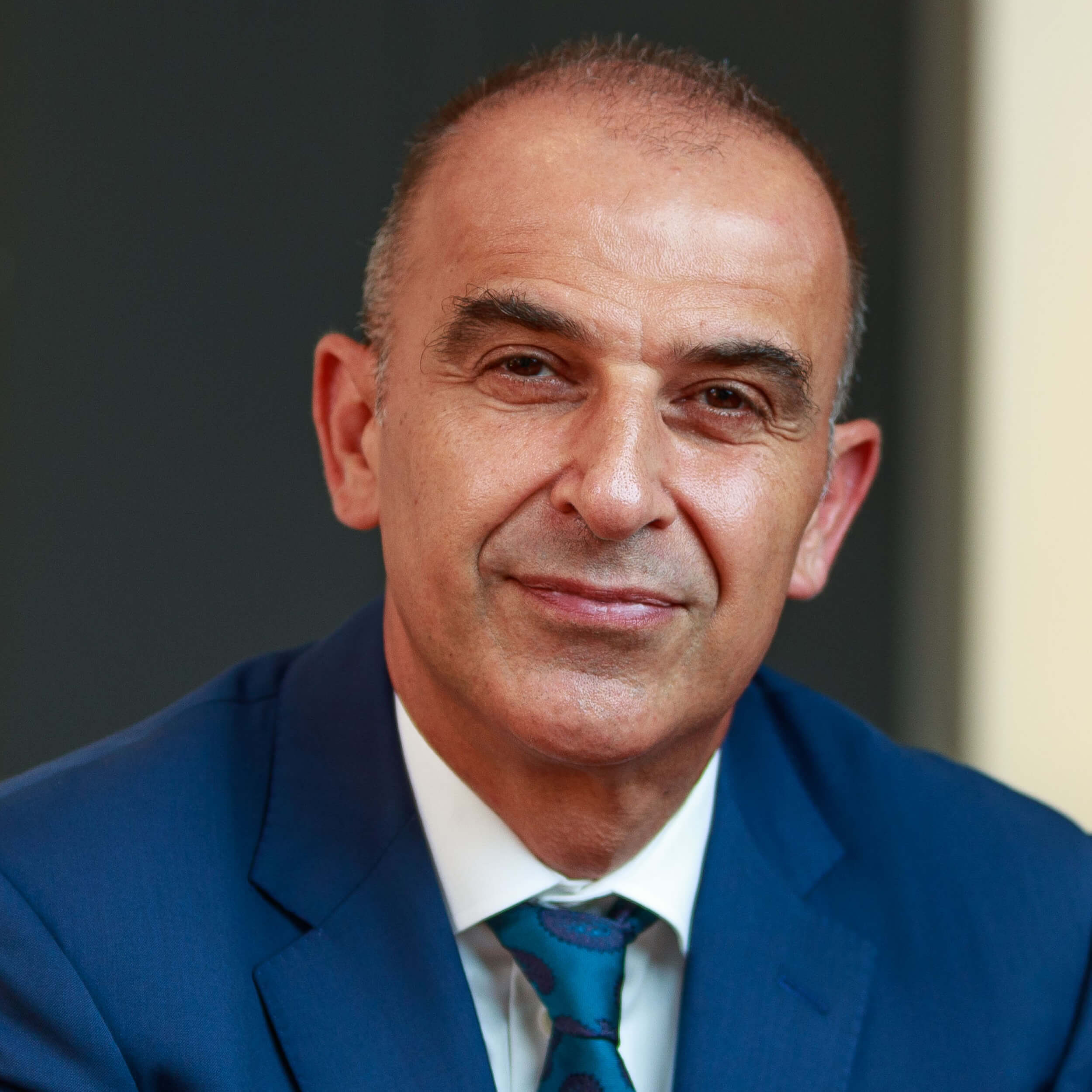 Designation:
President and Managing Director—Africa and Middle East
Global headquarters:
U.S.
Al Shurafa has led General Motors in Africa and the Middle East (GM AMEO) since September 2020. In 2021, the automaker's sales in the Middle East and Africa grew by 9.4%, fueled by 26% growth in SUV sales. GM AMEO plans to launch 13 new electric vehicles across its Chevrolet, GMC, and Cadillac brands by 2025. In 2021, GM signed an MoU with Mansour Automotive to industrialize the electric vehicle industry in Egypt. In April 2021, the company announced a partnership with Dubai's RTA to work towards launching self-driving taxis and ride-hailing services in 2023.