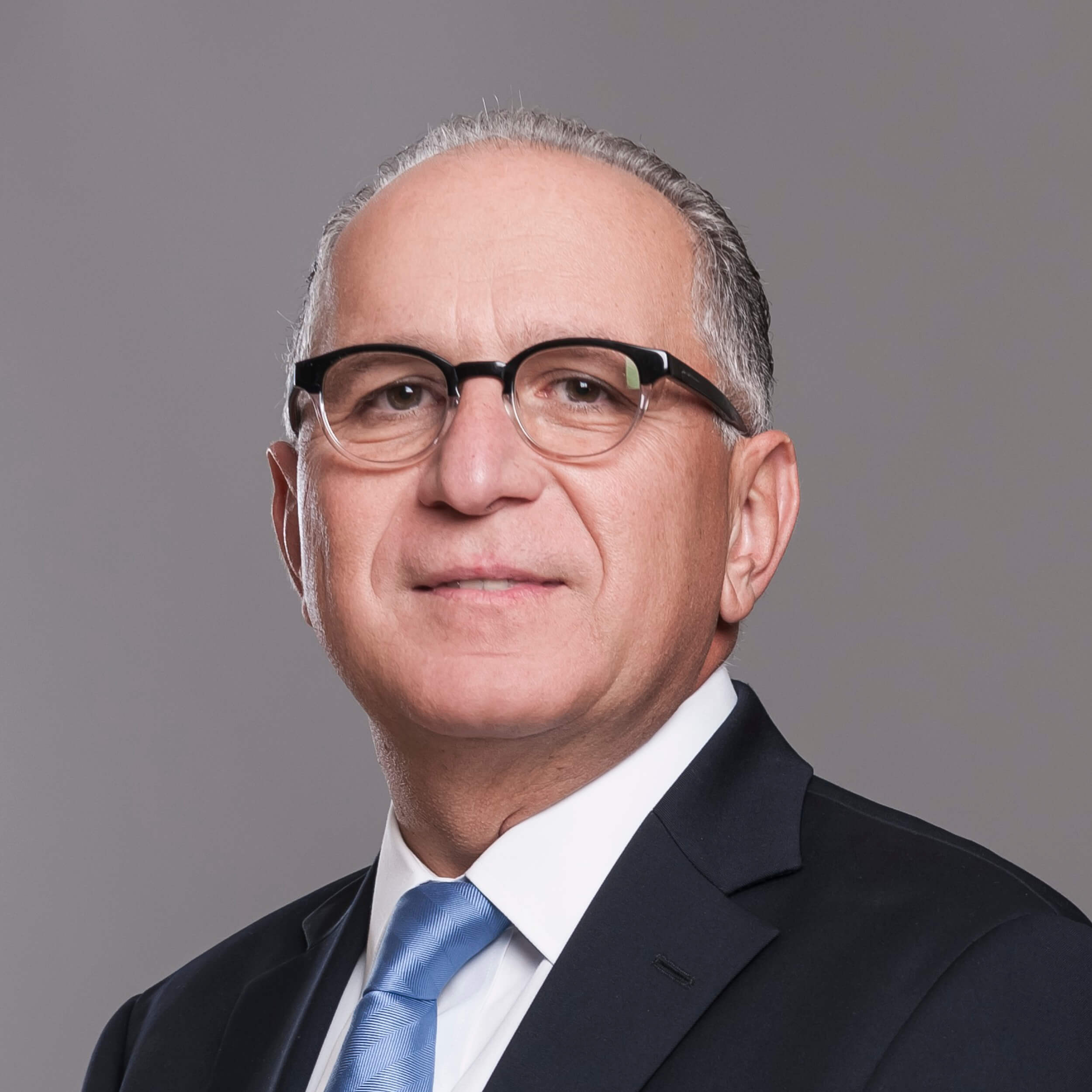 Company:
General Electric (GE)
Designation:
Senior Vice President of GE, and President and CEO of GE International Markets
Nationality:
Lebanese-American
Global headquarters:
U.S.
Habayeb started his career with GE over 40 years ago as a field engineer in Iraq. He assumed his current role in June 2020, leading GE across all international markets except North America and Europe. GE's revenue from the Middle East and Africa region reached $7.1 billion in 2021, while it hit $14.9 billion in Asia and China. In September 2022, the company signed an MoU with QatarEnergy to collaborate on developing a carbon capture roadmap for the energy sector in Qatar. Habayeb also serves on the boards of the Arab Gulf States Institute in Washington and the Arab Forum for Environment and Development.